News / National
Apostolic sects pledge to support Zanu-PF in 2023 elections
15 Aug 2022 at 06:38hrs |
Views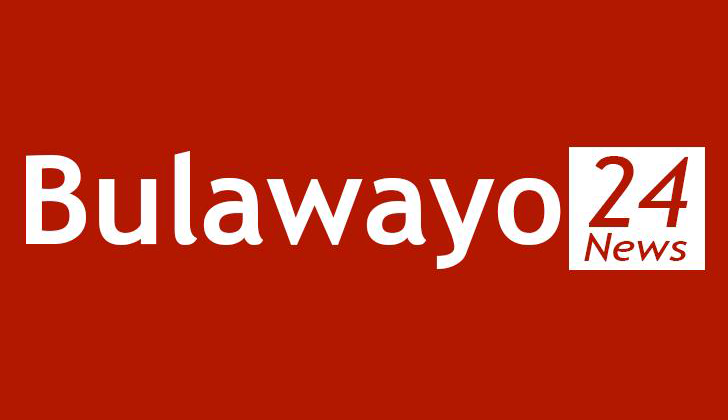 APOSTOLIC sects have pledged to vote for Zanu-PF in the 2023 harmonised elections saying the ruling party's ideology supports home-grown solutions, which they are firm believers of. The country would elect new leadership at a time when the ruling party has reaffirmed the need to come up with local solutions to the country's challenges.
President Mnangagwa always says "Nyika inovakwa nevene vayo/Ilizwe lakhiwa ngabaninilo", which loosely means that only the country's citizens can develop Zimbabwe. To that end, the Zanu-PF Bulawayo City Centre Greens District on Saturday held a meeting with religious leaders in a bid to understand the concerns of the religious sector.
The church leaders raised several issues with regards to access to worship space while pledging their support to Government.
National Youth Co-ordinator for Apostolic Sector, Miss Grace Mazvizvo, said they were behind President Mnangagwa's leadership as the country inches towards 2023 election.
"We will work with President Mnangagwa through various platforms to ensure our country's vision is realised," she said.
"We have various churches that we are working with and will ensure that the church is safely guarded as well as that of the sovereignty of the country.
"It's a privilege for the apostolic and Zion sector to work with the Government," said Miss Mazvizvo.
She said the church is concerned over access to land, which remains elusive for most of the congregants. Zanu-PF Greens District/City Centre chairman, Tendai Charuka, in engaging the church, said they are heeding President Mnangagwa's call of leaving no one and no place behind. Charuka who is also Affirmative Action Group (AAG) member and chief executive of Zimbabwe Housing Trust pledged assistance in acquiring stands for churches.
"Many churches are not headquartered, they are roaming. Most of these churches have taken up space in industrial space that we need to reestablish," he said. "What as party representatives and church leaders are pledging is assistance to the church."
Charuka said the church plays an important role as a moral campus in society hence should be supported where necessary.
Source - The Chronicle