News / National
Government orders Luveve Road rehab
18 Nov 2022 at 05:06hrs |
Views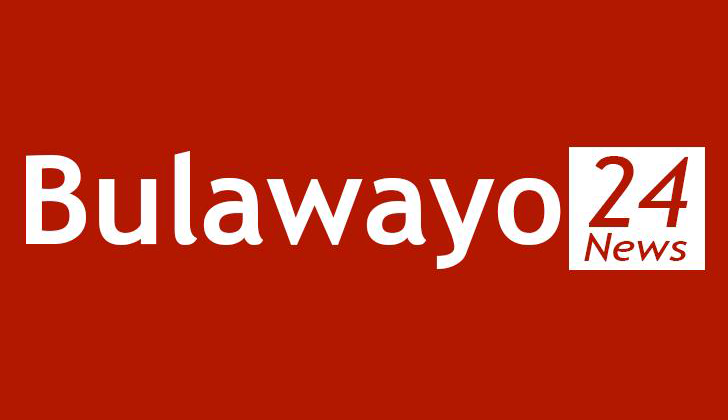 GOVERNMENT has instructed the Zimbabwe National Road Administration (Zinara) to immediately release funds to Bulawayo City Council (BCC) to enable the local authority to rehabilitate roads that are in bad state.
Following the onset of the rainy season, most of the city's roads have become untraffickable.
Council has said most of its roads have outlived their lifespan and it requires US$700 million to rehabilitate them.
The rains have not made the situation any better.
Some sections of roads such as Luveve Road are in a terrible state and need urgent rehabilitation.
The others are Steel Works near Ingwebu Breweries, Matopos Road and Cecil Drive that have also become a nightmare for motorists.
Residents using social media platforms, have been highlighting some of the worst roads that need urgent attention.
Transport and Infrastructure Development Minister Felix Mhona yesterday toured of some of the city roads that need attention.
He was accompanied by officials from his ministry, Zinara and BCC.
Minister Mhona said Government always listens to the people's concerns.
"We are here on Luveve Road to demonstrate that gone are the days when Government or council workers used to operate from their offices. We need to be accountable to the people and here it means responding to issues raised by Bulawayo residents. When we heard that Luveve Road was in a sorry state, we decided to come down to assess," said Minister Mhona.
He said his team which included Transport Ministry permanent secretary Engineer Theodius Chinyanga, Zinara chief executive officer Mr Nkosinathi Ncube was also on the ground to address the problem.
Minister Mhona said in the coming week, Zinara is expected to release funds for emergency routine maintenance targeting some of the worst roads in Bulawayo.
He said council engineers will work with their counterparts from Government to draw up a roads rehabilitation programme.
"In the next week or so a team from Government and that from BCC will be working together to attend to these roads," said Minister Mhona.
Bulawayo Town Clerk Mr Christopher Dube said lack of funding had adversely affected the roads rehabilitation programme.
"We don't have the resources to continue with the roads rehabilitation programme after the money we received under the Emergency Road Rehabilitation Programme 2 was exhausted. The money under the programme has not been released for past three months following Government's crackdown on contractors that were inflating charges," said Mr Dube.
He said once funds are availed, council will quickly attend to some of the roads that need urgent attention.
"We have Luveve Road, Steel Works, Matopos Road, Cecil Drive among roads that need urgent attention. The contractor for Cecil Drive only dumped some gravel and it was not levelled and that road is inconveniencing motorists because that road was used by heavy trucks and now the trucks are going through the CBD and in the process damaging our roads," said Mr Dube.
Source - The Chronicle