News / National
Concern over Zimbabwe's 'opaque' govt deals
06 Feb 2023 at 04:53hrs |
Views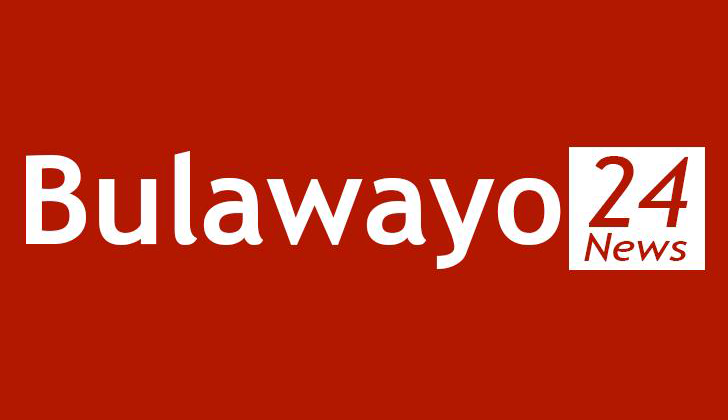 NORTON legislator Temba Mliswa (Independent) has called on government to be more transparent when entering into contracts with multinational companies to avoid plunder of the country's resources.
Last week, Mliswa raised a matter of privilege in the National Assembly, demanding that government should be transparent about who owns Manhidze Project in Mvuma, Midlands province, which has been touted as one of the biggest steel works in Africa.
Manhidze Project is being constructed by a Chinese company, Dinson Iron and Steel Company.
"Manhidze is the biggest steel works in the entire Africa, which will be generating US$20 billion a year and we have asked the Finance minister (Mthuli Ncube) what is in it for us, but there was no answer.
"How do you build a country when you have not been involved in the biggest resources in terms of steel? Who owns Manhidze? Memorandums of understanding are signed and we know nothing about them and the persons responsible for due diligence," Mliswa said.
He called on government to bring back the Indigenisation Act to protect billion-dollar investments from being taken over by foreign investors. Under the Indigenisation Act, locals were expected to own 51% of any major investments in the country.
Meanwhile, the Zimbabwe Construction and Allied Trade Workers Union (ZCATWU), through its acting secretary-general Kudakwashe Mutengiwa has written to Public Service, Labour and Social Welfare minister Paul Mavima asking him to intervene in a matter Manhidze Project officials are accused of denying the union access to the company to assist workers exercise their rights to trade unionism.
"We visited the company on various occasions with the intention of organising and recruiting construction workers. The efforts were frustrated by company management, which has been giving flimsy excuses to deny ZCATWU access to the site. The union even approached the Registrar of Labour, one Ms Mugomazi and principal labour officer from Gweru, one Mr Maburutse, who tried their best to assist, but without success," the letter by Mutengiwa dated January 25, 2023 read.
Mutengiwa said Manhidze Project management was in breach of the Labour Act and ILO Convention 87 and 98 on the rights to organise and freedom of association.
It is alleged that there are serious unfair labour practices that include wages being paid below stipulated rates, lack of protective clothing for workers and non-payment of pension funds, among others.
"The action by Dinson Iron will tarnish the image of the country globally as it will be viewed as anti-union," the letter read.
Mavima curtly told NewsDay that he had not yet received the letter.
Source - Newsday Zimbabwe