News / National
'Drug dealers hiding behind shonalism'
10 Feb 2023 at 05:41hrs |
Views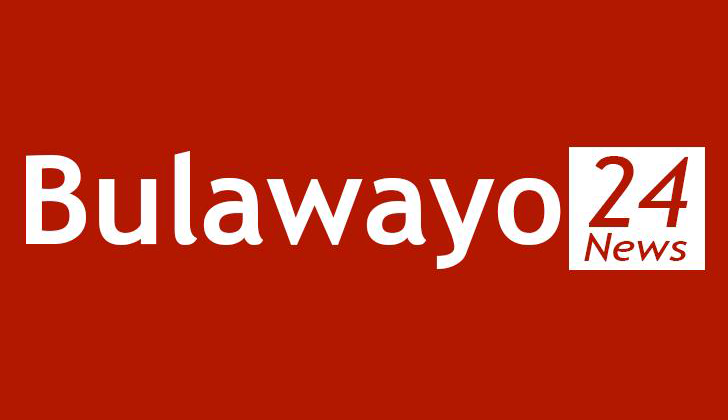 ALLEGED drug dealers in Maphisa, Matabeleland South province, are reportedly hiding behind tribalism saying they are being targeted because they are not locals.
Most of the suspected drug kingpins in the area are reportedly outsiders.
Residents in Maphisa claim that they have identified people who sell marijuana and illicit alcohol substances in the area.
They say whenever they demand expulsion of the drug dealers from the area, the suspects always claim that they are being victimised on tribal lines because they are not Ndebele-speaking.
"The problem is that whenever we go for the drug peddlers, they say we are targeting them to cleanse the area of Shona-speaking people. This has nothing to do with tribal or ethnic identity," a villager who spoke on condition of anonymity said.
"What they are doing is wrong because they come to Matabeleland to make money by ruining the lives of our children."
Another villager said the other problem was the growing number of informal traders operating in Maphisa.
"Too many vendors are now operating in this area. We no longer know who is selling what. I know some people that are selling drugs in broad daylight. Whenever we confront them, it becomes a tribal dispute," he said.
Matobo North legislator Edgar Moyo said the community is central in the fight against any potential drug havens.
"We need a two-pronged approach, and the first is to target drug users. We need multi-stakeholder committees at different levels to conduct awareness campaigns. We need to craft laws that stipulate deterrent sentences for offenders. We shouldn't be pointing fingers on other people, except when giving information to law enforcers," he said.
Source - Newsday Zimbabwe