News / National
Chiwenga invites Iranian businesses to explore opportunities in Zimbabwe
28 Feb 2023 at 07:35hrs |
Views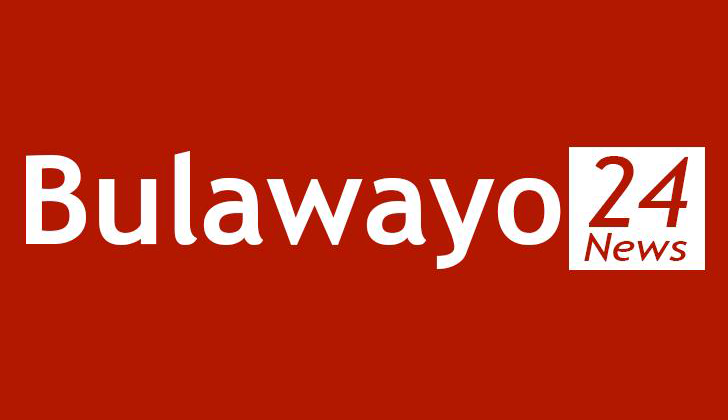 VICE President and Minister of Health and Child Care Dr Constantino Chiwenga yesterday met his Islamic Republic of Iran counterpart, Vice President Mohammad Mokhber, and extended an invite to Iranian businesses to explore investment opportunities in various economic sectors as well as invite him to a reciprocal visit to step up co-operation.
VP Chiwenga is here on a working visit having been invited by the Iranian Government which is keen to boost economic co-operation with Zimbabwe on the back of increased economic space opened by the Second Republic.
His engagements have so far seen him attending the Iran Food and Drug Administration exhibition, touring pharmaceutical manufacturing, medical equipment manufacturing and medical consumables hubs and engaging the Iran business community which is keen to invest in Zimbabwe.
Yesterday, the VP stepped up his engagements by meeting his counterpart, VP Mokhber.
Their meeting followed up on President Mnangagwa's meeting with Iran President Mr Ebrahim Raisi on 22 September last year on the sidelines of the United Nations General Assembly in New York.
The meeting between President Mnangagwa and President Raisi, said VP Chiwenga, enhanced already cordial relations between the two sister republics and now it was incumbent on the two Governments to further deepen areas of mutual benefit as provided for under the Zimbabwe-Iran Joint Permanent Commission for Co-operation (JPCC).
The sister republics are having to soldier on with their national development goals under the unjustified albatross of economic sanctions and for Iran it has been more than four decades under the ruinous sanctions making them an excellent example for sanctions busting for Zimbabwe.
"(I told my colleague that) the Republic of Zimbabwe commends and appreciates the excellent bilateral relations that have existed between our two sisterly countries since the days of Zimbabwe's liberation struggle," VP Chiwenga told journalists after the meeting.
"Through my counterpart, I urged the Iranian public and private sector to take advantage of the array of incentives that have been unveiled under the Second Republic to invest in Zimbabwe in areas such as medical services, mining, agriculture, food processing, energy and science education.
"I also underscored the need for the two countries to work together to devise ways to circumvent the effects of illegal sanctions. These were very fruitful deliberations and I have taken the opportunity to cordially invite the Vice President to a reciprocal visit to Zimbabwe in the near future," said VP Chiwenga.
Earlier on and while attending the Iran Food and Drug Administration exhibition, VP Chiwenga said he had been impressed by Iran's health model marked by highly industrialised pharmaceutical capacity and a complete compliment of the latest global leading medical specialties and will seek to tap from this example to improve systems back home.
Zimbabwe, which seeks to grow its economy to upper middle-income status by 2030 as espoused by President Mnangagwa, appreciates the important role of local industrialisation and is pacing up with a national pharmaceutical strategy through which the country seeks to manufacture its medical consumables as well as targeting the export market. The World Health Organisation (WHO) recently described Iran as a healthcare regional leader making them a good example for Zimbabwe to tap from.
"We had a privilege to meet with the various syndicates in the pharmaceutical industry. I am told that there are over 120 companies that are involved in manufacturing of various pharmaceutical products that include Active Pharmaceutical Ingredients and Finished Pharmaceutical Products," said VP Chiwenga.
"We also appreciate the level of investment made into the industry and maintenance of high standards comparable to other pharmaceutical industries which do not have the illegal sanctions that this country has.
"We are looking forward to increased co-operation between our friendly nations following the signing of our Memorandum of Understanding here in Tehran yesterday in the areas of pharmaceuticals, medical education and medical equipment among others," said VP Chiwenga at the exhibition.
Source - The Herald