News / National
Zanu-PF says opposition councillors abusing vendors
07 Apr 2023 at 09:12hrs |
Views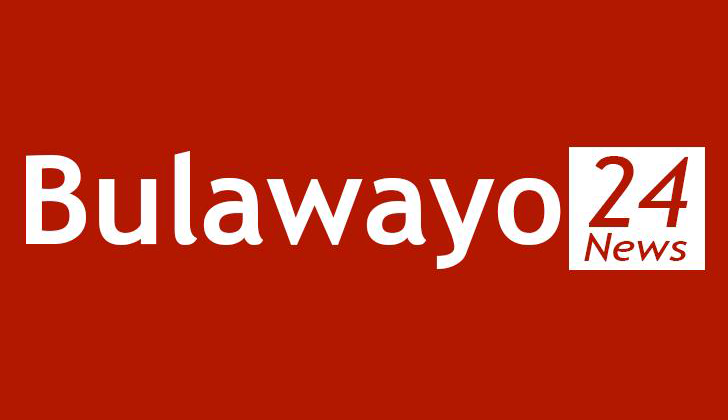 Zanu-PF Matabeleland North provincial chairperson Richard Moyo has accused Bulawayo City Council (BCC) management and councillors of abusing vendors trying to make an honest living by selling their wares on the streets.
Moyo told Southern Eye that the opposition MDC, and the Citizens Coalition for Change (CCC) councillors destroyed Bulawayo through mismanagement.
"People in Bulawayo are chased away for selling wares on the streets to make a living. Their vehicles are always clamped by the city council. They pay for parking, but blame everything on government. Those are the opposition councillors that people voted for," he said.
"They are the ones that fail to fix roads for you in the city; they are the very same councillors who are failing to manage the water situation. They are the ones that clamp your cars to raise money for their political parties. You vote for them, but when things go wrong you blame government.
"Government does not run BCC. President Emmerson Mnangagwa has taken over patching of potholes in cities because opposition councillors have failed. They work for themselves yet the President works for the people."
Mayor Solomon Mguni could not be reached for comment, while his deputy Mlandu Ncube declined to comment on the issue.
Source - Southern Eye