News / National
Man sets vicious dogs on ZBC licence inspectors
12 May 2023 at 06:04hrs |
Views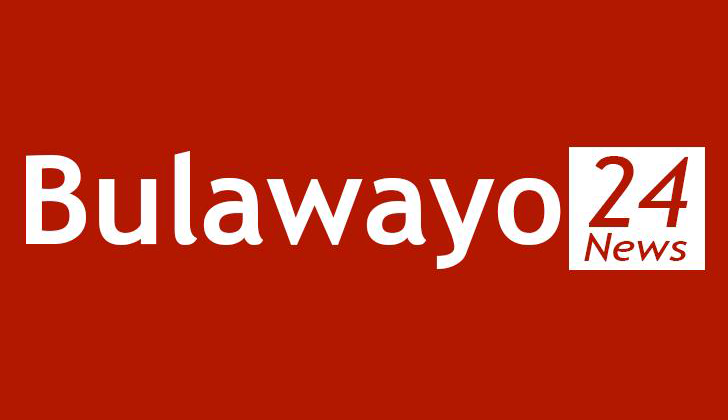 A VICTORIA Falls man, David Phiri has been charged with disorderly conduct after he set dogs on Zimbabwe Broadcasting Corporation (ZBC) licence inspectors in a bid to stop them from carrying out their duties.
Phiri (52) of 753 Aerodrome allegedly accused Mr Dadley Murwira and Mr Qhubekani Ndebele, both employed by ZBC as a television licence inspector in Victoria Falls, of harassing residents by asking them about TV licences.
Phiri was not asked to plead when he appeared at the Victoria Falls magistrates' courts.
The case is still pending as there are still some investigations to be carried out.
According to court documents, the issue happened on March 24.
On the 24th day of March 2023 the complainant Dadley Murwira and his friend Qhubekani Ndebele were on duty checking for TV licences. They arrived at the accused person's house and while the complainant was busy talking to the accused person's daughter, the accused who was not at home arrived and he introduced himself as the owner of the house, and the complainants also introduced themselves," prosecutors said.
The accused person then started accusing the complainants of harassing the community.
Phiri allegedly went on to threaten to open the gate and unleash the dogs to bite the complainant and his workmate.
Mr Murwira and Mr Ndebele fled from the scene when Phiri opened the gate for the dogs.
They made a report to the police leading to the arrest of the accused for disorderly conduct.
Mr Murwira and Mr Ndebele could not complete their duties as a result.
Source - The Chronicle