News / National
Kidnappers targeting learners, women
02 Jun 2023 at 06:37hrs |
Views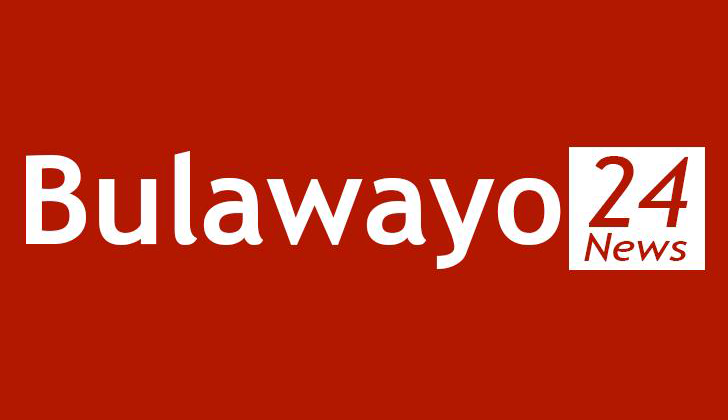 Police have intensified investigations into a case in which two pupils aged 11 and 12 were kidnapped in separate incidents in Harare and Chinhoyi, while a woman was kidnapped by unknown suspects in Dzivaresekwa.
Police said they were worried about such cases and they had launched a manhunt for the suspects.
National police spokesperson Assistant Commissioner Paul Nyathi confirmed the incidents.
"The ZRP is concerned with cases of kidnapping in which learners are being targeted," he said. "Police in Harare are investigating a case of kidnapping in which a Grade Six pupil aged 11 was kidnapped while going to school by four unknown suspects who were travelling in a black Toyota Noah on Monday at around 6.30am in Glen View.
"The victim was later dumped along 13th Avenue in Glen View 3."
In another case of kidnapping which occurred near Chengetanai Old People's Home in Chinhoyi on Tuesday, a 12-year-old Grade Seven learner was abducted by three unknown suspects travelling in a white kombi.
The victim was later dumped in Avlon Park.
Meanwhile, a 44-year-old Harare woman was kidnapped by three unknown men travelling in a kombi at Copacabana rank on May 25 after boarding the vehicle intending to go to Dzivaresekwa.
The victim was dumped at Maringire Village in Chivi on May 28 after the suspects said she was too old for their intended purposes.
Police are appealing to anyone with information which might assist in investigating the cases.
In March, police in Harare launched a manhunt for three unknown assailants in a blue Toyota Hiace who kidnapped a 12-year-old girl, while she was looking for transport near a primary school in Eastlea.
She managed to escape from the three men after they had parked the vehicle in the Hillside area and hid in a nearby maize field.
Police said the kidnapping happened around 1pm at the main gate of a primary school in Eastlea.
The victim was dragged into the suspects' vehicle as she looked for transport from the school to Ruwa.
In July last year, two Mutoko men were arrested on allegations of kidnapping four pupils and taking them to a mountain where they stripped them.
The children, who attended Mudzonga Primary School, were aged between six and nine.
They were kidnapped on their way home after school and Tapiwa Munetsi (20) and Tatenda Obey Mutize (30) were then picked up by police.
Preliminary investigations revealed that on July 6, 2022, at around 3pm, Munetsi met three girls and one boy who were walking home.
He reportedly accused the children of having picked up an undisclosed amount of money that he claimed to have lost. Munetsi then took them to a nearby mountain on the pretext that he was taking them to the police.
While on the mountain, he stripped the children naked before taking them to a bushy area near his home about 8km from the school.
Along the way, one of the girls escaped and alerted her parents, leading to a search by villagers who found the other three children.
Munetsi tried to escape and was later arrested while hiding at his home.
Upon questioning, Munetsi implicated Mutize as the one who had sent him to look for children who were in Grade Five and below.
The victims were then referred to Mutoko District Hospital for medical examination.
Source - The Herald