News / National
Dinson Iron and Steel Company seeks partners for Manhize-Beira rail project
22 Jun 2023 at 06:36hrs |
Views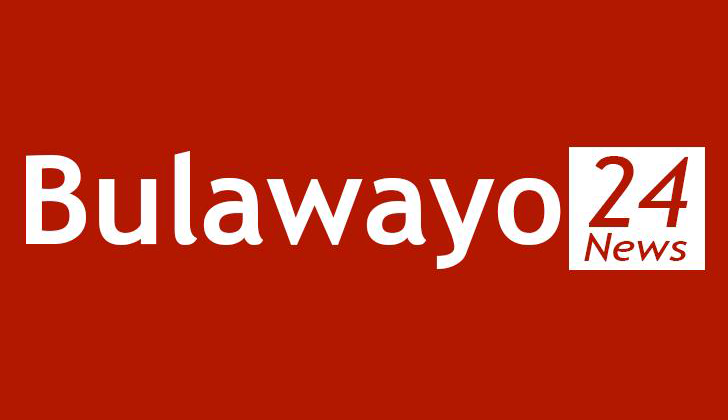 PLANS are at an advanced stage for the construction of a dedicated railway line to connect the US$1,5 billion Dinson Iron and Steel Company (Disco) Manhize plant to Beira in Mozambique, which will enhance efficient bulk cargo movement for exports.
The massive integrated iron and steel plant being constructed in Mvuma by Disco, is envisaged to be one of the biggest in Africa, and represents a huge stepping stone in Zimbabwe's modernisation and industrialization agenda.
Disco is a subsidiary of Tsingshan Holdings, the world's largest stainless-steel producer, whose first blast furnace is expected to be switched on before the end of this year.
The steel plant was commissioned by President Mnangagwa last year, paving the way for construction works that started last year. Equipped with a 1,5km-by-600-meter carbon and steel plant, an iron ore mine, and a ferrochrome plant, the project will have a capacity of 1,2 million tonnes a year, which will need a million metric tonnes of coke supply per year.
Coke, made from coal, is needed in steel manufacturing and the company plans to bring in the coke from its venture Dinson Colliery in Hwange. To facilitate smooth transportation, the development of a railway line linking the new steel plant and the key markets will be critical. Project manager Mr Wilfred Motsi said while the rail project preparations was being looked at, they were inviting potential investors to come on board for partnership in this venture.
"Plans are at an advanced stage for the construction of a dedicated railway line from here to Beira.
Because once we start production, we will be moving a lot of exports and in large quantities to different parts of the world, we are saying the railway line is the easiest and cheapest mode of transport we are going to use," he said.
"We are going to build a railway line from Mvuma to this place, which is about 50km, and from here the easiest and shortest route is to Mutare and from Mutare to Beira in Mozambique and that is another area of investment opportunity for investors."
The world-class iron and steel plant would tap into a resource base that is estimated to be enough to last for 100 years. The project comprises a carbon and steel plant, an iron ore mine, and a ferrochrome plant, and is expected to result in the creation of over 10 000 jobs downstream through employment across value chains.
Already, buildings are emerging out of thick forests, where staff houses, warehouses, blast furnaces, and a cement mixing plant are nearing completion.
Mr Motsi said the steel project was transformative and developmental in nature, adding that there will be ripple effects to benefit the country at large.
He said the steel plant was situated in the Manhize area in the Midlands province while mining of iron ore will be taking place in Mashonaland East and West province.
"Mining and beneficiation will be taking place in Mashonaland East and West provinces where they take iron ore through a conveyor belt to the steel plant where we will produce the steel," said Mr Motsi.
"We are also saying we are not here to do mining and doing steel manufacturing but we are into beneficiation and value addition, we are venturing into energy production, in the industrial park that will be the biggest in the country."
He said a 100km power line from Sherwood in Kwekwe to Manhize is going to be constructed.
"In terms of power, we are saying we have entered into a PPP with ZETDC where we are constructing a 100km power line from Sherwood in Kwekwe to this place. What we have done is we have two lines that are going to be constructed," said Mr Motsi.
"The first line, which is currently under construction is the 88kv line that will bring dedicated power here. Then we have a 347kv line whose designs have been done and we are going to construct that," he said.
"As backup, we are constructing a power workshop where we are going to use the gases coming from the blast furnaces and use new technology to generate electricity for use.
"We also got wind power already, the area had been earmarked, in fact, we were very fortunate that the Manhize mountain had been earmarked for wind power production. It's one of the best wind positions and work has started towards harnessing wind power," said Mr Motsi.
He said the company is conducting business in transparency and with integrity, adding that the employment creation rate stands at 75 percent of employees who are mainly from the three provinces shared by the plant.
The steel project would see Zimbabwe becoming a key steel supplier to the export market in addition to meeting its own domestic needs, thereby cutting imports.
Source - The Chronicle