News / National
'Devout Zimbabwean Christian' robber shot dead in SA
17 Jul 2023 at 21:41hrs |
Views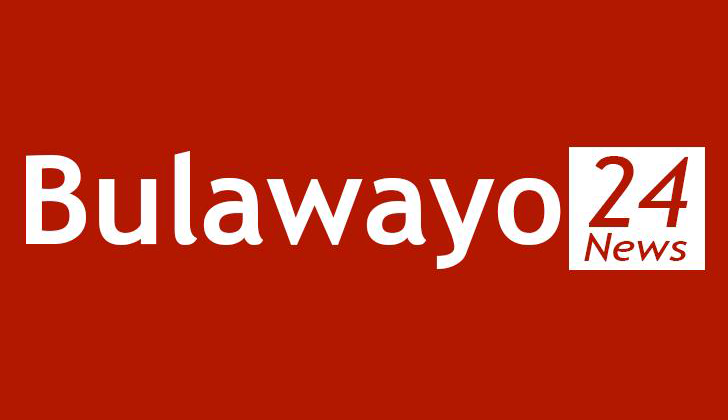 MIRACLE working prophet by day and a gun-toting robber by night.
That's the life of a South African-based Zimbabwean church leader who was allegedly terrorising people in the neighbouring country as a gun-brandishing cellphone thief was shot dead over the weekend.
A picture and video of Bheki Ncube, taking his last breath while lying in a pool of blood with his gun beside him, have since gone viral on social media.
Videos of Ncube, who sources say hails from Lupane, preaching in church have become equally popular.
"Linjani in the Holy House am informing you that Bheki Ncube we worship with, in the 12 Apostolic Church has been shot dead in my street. His body is yet to be picked and police have closed the street for investigations. He robbed an Inyanga who was coming from a mountain of his cellphone. The man then related the incident to taxi drivers and they spotted him and shot him dead. He was carrying a gun but he could not use it to defend himself. He is lying in a pool of blood (sic)," said an unidentified man in a voice note.
Ncube is said to have been a devotee of the apostolic church and loved singing and cracking jokes.
Many people were shocked that he was a robber.
"He was a happy fellow; very wild and humorous I am shocked that is what he was doing. It seems he had two lives one of holiness and another of criminality. But it is good riddance as these are the people who invite trouble for Zimbabweans in South Africa," commented another.
Ncube is said to have wreaked havoc at a recent Rhumba show in Johannesburg where he is said to have harvested a number of cell phones at gunpoint.
Source - The Chronicle