News / National
Zimbabwe CIO boss attacked by State Security Agents?
28 Aug 2023 at 21:46hrs |
Views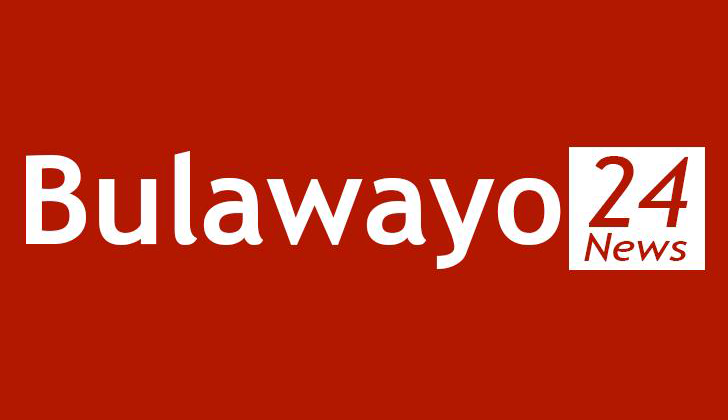 The Zimbabwean government is running a security operation, mainly in Harare, around the clock to prevent gatherings as it is fears an uprising and post-election violence over disputed poll results.
This comes amid growing political tensions and an acrimonious dispute over results of the recently held elections, particularly the presidential race in which President Emmerson Mnangagwa scraped through by a wafer-thin 2.6%, marginally better than 2018, ahead of his close challenger Nelson Chamisa, the main opposition CCC leader.
Officially, Mnangagwa got 52.6%, while had 44%.
Tensions between Zimbabwe and its regional neighbours over the elections charade are also fueling the situation.
Realising that the 23-24 August general elections had degenerated into chaos and a farce, government started deploying secret units of security forces, mainly law and order police, military intelligence and civilian intelligence, to gauge the mood on the ground and manoeuvre to prevent a possible revolt.
This involved a security threat analysis of the situation on the ground by intelligence services which concluded that the post-election environment is volatile, especially because Chamisa and his supporters believe the elections were stolen.
One state security unit in plain clothes has been going around in Harare beating up people in bars and restaurants.
The move is an indiscriminate pre-emptive strike against the opposition.
Zimbabwe's state security agency, Central Intelligence Organisation (CIO) deputy director-general Gatsha Mazithulela was caught up in that operation.
Mazithulela was badly beaten up on Thursday night by a law enforcement unit operating in suburban areas and town, violently closing bars and restaurants while forcing people to go home.
Mazithulela was attacked at Zim Cafe Restaurant, which has two bars inside, at corner Kwame Nkrumah Avenue and Fifth Street in Harare; his favourite drinking place in the capital.
Source - newshawks