News / National
Jah Prayzah provides another soundtrack
07 Sep 2023 at 06:15hrs |
Views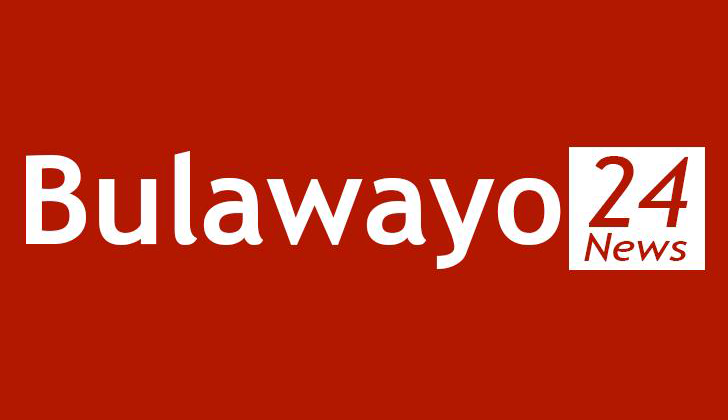 AWARD winning musician Jah Prayzah provided another soundtrack as President Mnangagwa was inaugurated at the National Sports Stadium Monday, nine days after winning a contentious election.
Jah Prayzah's affinity with Zanu PF and Mnangagwa was on display as the contemporary artist propped the latter.
Mnangagwa was sworn in in Harare commencing his second and final term.
This comes amid disgruntled voices from the opposition which argues the election that declared Mnangagwa a winner was flawed and lacked transparency.
The 80-year-old kept his throne warm with Jah Prayzah, whose music is heavily associated with Mnangagwa, serenading guests at the ceremony.
Clad in military attire, Jah Prayzah painted joy on Mnangagwa's face and sang 'Chiremerera' off his latest album.
The song which speaks about one who is anointed for the throne is interpreted as a script of Mnangagwa's rise to power.
Zanu PF supporters believe Mnangagwa is an anointed leader – cemented in Jah Prayzah's lyrics.
Jah Prayzah belted Mnangagwa's trademark song 'Kutonga kwaro' which became synonymous with his rise to power in 2017 after a military-assisted coup that ousted then leader Robert Mugabe.
After an abrupt end to his performance, Jah Prayzah was thanked for "always standing with the ruling party and Mnangagwa."
Other musicians that performed at the ceremony include Zanu PF member Chief Hwenje and Jah Signal among others.
Source - NewZimbabwe