News / National
PPC consolidates shareholding in Zimbabwe unit
21 Sep 2023 at 06:16hrs |
Views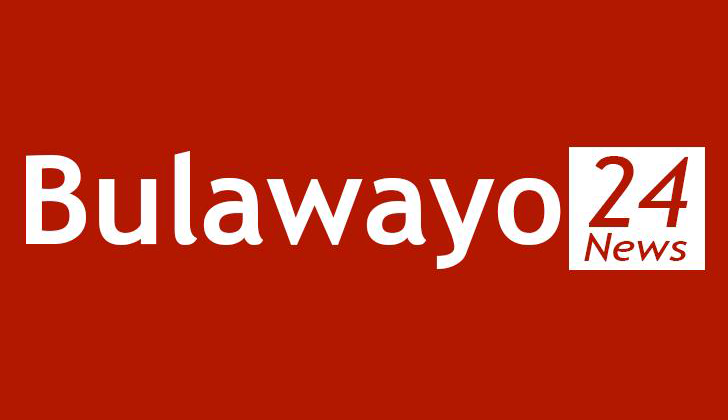 Cement manufacturer PPC has increased its shareholding in its Zimbabwean unit to 90% by repurchasing shares previously held by various indigenisation parties. The shares were repurchased at a price of US$0.01 each and subsequently canceled. This move comes after 19% of the shares held by indigenisation parties vested in July 2023, and an extraordinary general meeting of PPC Zimbabwe's shareholders approved the repurchase. As a result, PPC now holds 90% of PPC Zimbabwe.
PPC Zimbabwe, operating a clinker plant in Colleen Bawn and milling plants in Bulawayo and Harare, is part of the larger PPC Group headquartered in South Africa. Besides Zimbabwe, PPC also has operations in Botswana, Ethiopia, the Democratic Republic of Congo (DRC), and Rwanda. In 2020, PPC was delisted from the Zimbabwe Stock Exchange.
The update revealed that Zimbabwe's cement market continued to grow, driven by residential construction and government-funded infrastructure projects. Cement sales volumes increased by 42% year-on-year, and PPC Zimbabwe's average selling price rose by 12% (US$ parallel rate) during the period. This led to a significant improvement in EBITDA margins, from 14% in the comparable period to 27%.
PPC received a US$3.5 million dividend in July 2023 from its Zimbabwean unit and expects an additional dividend upon the publication of PPC Zimbabwe's interim results in November 2023. Group cement sales volumes, including Zimbabwe and Rwanda, increased by 3% for the five months ending August 2023.
PPC noted that while cement volumes continued to decline in South Africa, the outlook remained unchanged, with a focus on improving profitability and cash generation in South Africa while preserving market positions in Zimbabwe and Rwanda. Cost containment measures would be implemented to mitigate rising input costs, especially in PPC's key South African market, amid a muted economic climate.
The company anticipated a continued recovery in PPC Zimbabwe and a positive outlook for CIMERWA in Rwanda.
Source - newsday