News / National
Mnangagwa wants Zimbabweans to maximise internal resource usage to bust sanctions
03 Oct 2023 at 06:15hrs |
Views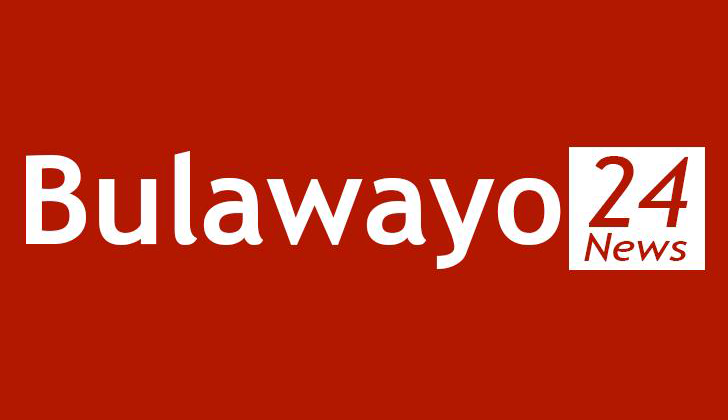 Zimbabweans are urged not to be burdened by the two-decade-long illegal sanctions imposed on the country by Western allies. Instead, they should focus on fully utilizing internal resources to accelerate domestic economic growth, according to President Mnangagwa. He expressed confidence that collective efforts can lead to higher levels of industrialization, job creation, and sustained economic development, despite the debilitating impact of sanctions.
President Mnangagwa made these remarks during the opening of the second edition of the Zimbabwe Economic Development Conference (ZEDCON 2023) in Victoria Falls. He emphasized the need for Zimbabweans to harness domestic resources to build the nation and assured stakeholders that Zimbabwe remains open for business.
Under the theme "Public and Private Resource Mobilization for Sustainable Development," the President stressed the importance of exploring avenues for accessing resources to drive socio-economic development. He urged the country to grow its economy faster than nations not under sanctions, emphasizing the utilization of abundant human and natural resources.
President Mnangagwa reaffirmed Zimbabwe's commitment to welcoming both foreign and domestic investors, including Zimbabweans in the diaspora. He called for collaboration among all stakeholders to increase production and productivity and highlighted the importance of self-reliance in the country's development.
As a sovereign nation, Zimbabwe is determined to follow its unique path to development rather than imitating foreign models. The President acknowledged the challenges posed by the Zimbabwe Democracy and Economic Recovery Act (Zidera) and the significant economic losses caused by sanctions.
President Mnangagwa also highlighted achievements in areas such as food and nutrition security, manufacturing, mining, and ICT infrastructure development. He emphasized the government's commitment to creating an environment conducive to private sector-led inclusive economic growth, promoting innovation, and enhancing revenue collection.
In the financial sector, the President called for the banking industry to focus on financial intermediation, incentivizing savings, and providing financial literacy programs to reach underserved communities.
President Mnangagwa expressed confidence that the insights and research findings from the conference would inform decision-making processes in both the public and private sectors as the country works toward realizing its Vision 2030 goals.
Source - The Chronicle