News / National
Cops bar Mutinhiri address
26 Jan 2013 at 10:03hrs |
Views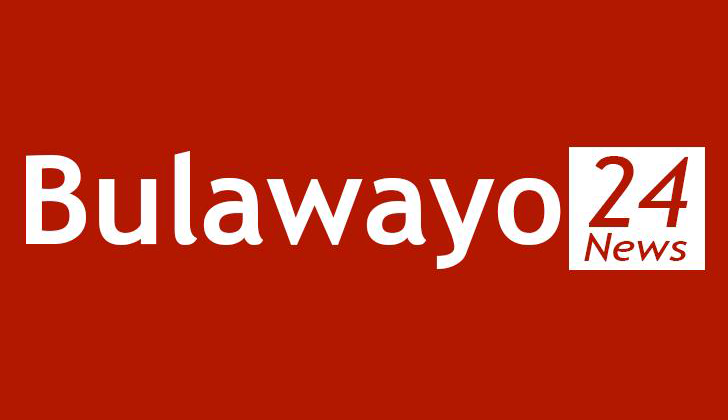 FORMER Zanu-PF women's league commissar Tracy Mutinhiri was reportedly blocked from addressing a workshop at Dhirihori growth point in Svosve, Mashonaland East province, by the police.
Mutinhiri, who defected to the MDC-T last year and is likely to stand on the party ticket in the forthcoming elections, was blocked from addressing the meeting organised by the Centre for Community Development in Zimbabwe, a non-governmental organisation (NGO).
"They had invited me as a peace-loving person, but the police came and called the leader of the NGO telling them that they knew of my presence and the meeting had to be called off," she said.
"I am surprised because it was only two days ago when President (Robert) Mugabe preached peace and now this is happening.
"It's high time action was taken against such acts otherwise the calls for peaceful elections by the President will be hollow."
Mutinhiri has in the past accused Zanu-PF of killing hundreds of people and dumping them at Wenimbe Dam outside Marondera. She said the alleged atrocities forced her to quit the party.
Mutinhiri claims that she has been subjected to intimidation by top Zanu-PF officials intent on killing her for "selling out" to Prime Minister Morgan Tsvangirai's MDC-T.
Minister of State in the Prime Minister's Office Jameson Timba said the calls for peace by Mugabe should be transformed into deeds, not remain words.
"It's important that the political leadership continues to preach peace and therefore the remarks by the President are welcome, but what is most important is for us to walk the talk by taking action against those who perpetrate violence in whatever capacity," he said.
Mugabe has lately been consistent in calling for peace ahead of elections and many wait to see if he will take stern action against those who commit violence.
Source - newsday