News / National
Teenager fatally beats up a man after being denied a beer sip
31 Jan 2013 at 08:42hrs |
Views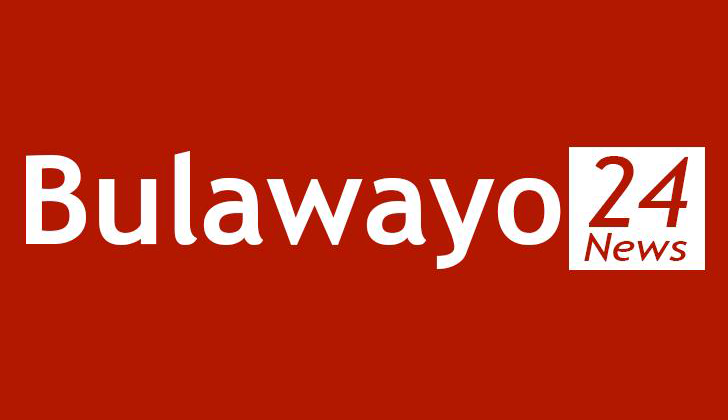 A Harare teenager is facing murder charges after beating a 26-year-old man to death with a log after he was denied a sip of beer.

Tichaona Chikukwa is in police custody. Police say the 17-year-old was miffed by Tapuwa Vhanesi's comments that the teenager should learn to buy his own beer.

Police spokesperson Andrew Phiri confirmed that Chikukwa is in police cells "assisting with investigations".

Phiri said Chikukwa hit the 26-year-old Vhanesi on the head at St Jerere farm in Lowdale, an area close to Marlborough suburb.

According to police, Chikukwa was drinking beer with Vhanesi at the farm compound until late hours.

Police said things went wrong between the two when Chikukwa demanded more beer from Vhanesi, who advised him to buy his own drink.

This did not go down well with the teenager who picked up a log and hit Vhanesi on his head. Vhanesi died instantly, police said.

"People should try by all means to resolve their differences in an amicable way. It is easy for anyone to commit murder.

"We are saying at times people kill without intent, but when that happens, it is considered murder," said Phiri.

The teenager is expected to appear in court soon.


Source - dailynews