News / National
Man kills stepfather for revealing his HIV status
07 May 2013 at 03:50hrs |
Views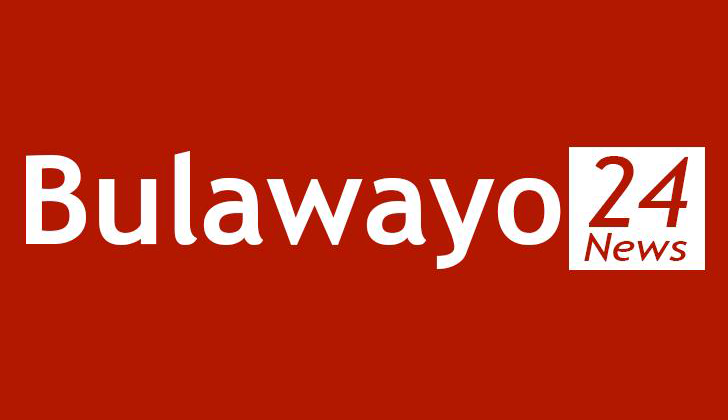 A 29-year-old Mutoko man living with HIV reportedly killed his stepfather for revealing that he was HIV-positive after a domestic dispute.
Luckson Ngoriyo, who is on the run, killed his stepfather Petros Mutova (79) for insulting him for his HIV status in a row that erupted after he had whipped his 13-year-old niece, Memory Muhombe, for coming home late.
Mashonaland East acting provincial police spokesperson Assistant Inspector Tendai Mwanza confirmed the incident.
"We received a report on the death of one Petros Mutova who died after a fight with his stepson who had divulged his HIV status in a dispute over their niece who had returned home late," he said.
He said the police had since launched a manhunt for Ngoriyo who is on the run.
"We are appealing to members of the public who might know the whereabouts of Ngoriyo to report to the nearest police station," he said.
It is alleged that on the fateful day at around 7pm Ngoriyo assaulted Muhombe for coming home late and this did not go down well with Mutova and a war of words erupted.
As the dispute raged on, it was reported that Mutova divulged Ngoriyo's HIV status before he retired to bed. After Mutova had gone to sleep, Ngoriyo followed him and dragged him outside the house and a fight ensued.
It was alleged that Ngoriyo overpowered Mutova and pushed him to the ground where he fell and hit the ground with his head.
Mutova sustained internal injuries and he died the following day at his house after his condition had deteriorated. His body was taken to Mutoko Hospital mortuary after the murder was reported to the police.
Source - Herald