News / National
MDC-T conference kicks off, to 'set tone' of campaign
17 May 2013 at 03:04hrs |
Views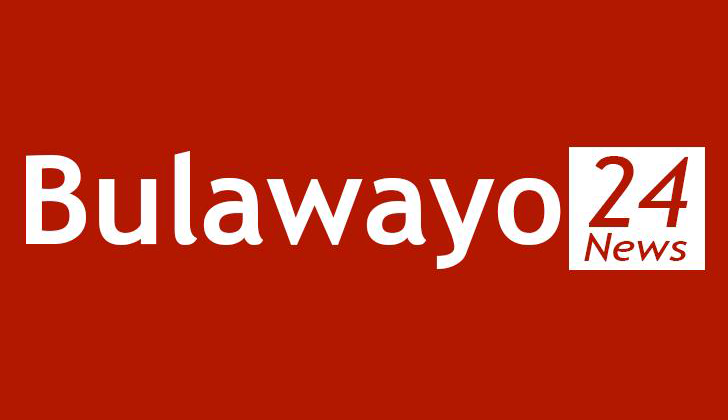 PRIME Minister Morgan Tsvangirai's MDC-T party today begins a three-day policy conference which he hopes will "set the tone" for his election campaign.
MDC-T secretary general Tendai Biti said the conference will unveil a consolidation of the party's policies such as Bridge, Restart and Juice into one document, the Agenda for Real Transformation.
The MDC-T is under pressure to respond to Zanu-PF's populist policies of land reform, indigenisation and nationalist rhetoric which recent opinion surveys suggest are finding traction with voters including the middle classes previously the bedrock of its support.
The MDC-T's main manifesto promise is set to be the creation of one million jobs in the next five years.
In an apparent move to cover Zanu-PF attacks, the party said the country's land reforms undertaken by President Robert Mugabe were "irreversible", but added the caveat that there should be "one person, one farm... an independent land audit, a land commission and land should be democratised."
The party's top officials and strategists, joined by invited academics whom Biti says will quiz Tsvangirai about his programme of action, will take part in the conference.
The MDC-T says it hopes to emerge from the conference "united, geared for the next elections and with a clear vision on how the party will move the country forward..."
Source - news