News / National
Harare town clerk suspended over 'obscene salaries'
30 Jan 2014 at 10:53hrs |
Views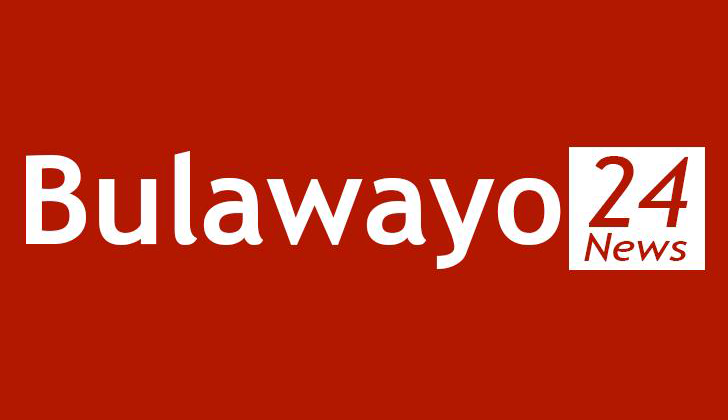 Harare Mayor Bernard Manyenyeni has suspended town clerk Dr Tendai Mahachi for a period of three months after he failed or neglected to provide the salary and benefits schedule of all Harare City Council senior employees including his own schedule.
A council resolution reached at an ordinary Council meeting held on December 17 last year ordered the town clerk to provide the salary schedules.
Mayor Manyenyeni said the aim of the suspension is to enable investigations into his conduct and also into the affairs and finances of Harare City Council.
The mayor is expected to announce an acting town clerk later today.
Residents of Zimbabwe's capital city Harare have been demanded for an immediate suspension of Dr Mahachi.
In a statement made by the residents through the country's largest residents representation, the Harare Residents Trust, the residents demand the Harare City Council to with immediate effect suspend the Town Clerk, pending investigations for his conduct during his tenure at the helm of the City of Harare, in particular from February 2009 to 31 January 2014.
The statement demands that the Town Clerk be investigated among a host other things for unauthorised expenditure of Harare Water funds, abuse of authority and power.
Also on the list is the hot issue of council wages and salaries. The residents want the Town Clerk to explain what they termed "morally disgusting salaries for the executives" while other council employees are suffering with delayed salaries every month.
The residents also want the Town Clerk to answer charges on how he failed to pay council workers bonuses that were approved by council and only paid his executive officers.
The Town Clerk must also answer allegations of allocating several residential and industrial stands among senior managers without following proper council procedure and resolutions.
"The HRT demands and expects the Government to back the Mayor in whatever action he and his council will take to correct the situation, which threatens service delivery," concludes the statement from the residents trust.
The Town Clerk and his 18 member management team are under pressure following revelation of their hefty salaries and lavish perks at a time residents complain about poor service delivery. Mahachi and management are reportedly taking home close to $500,000 monthly salaries.
Leaked reports from council indicated that Town Clerk Mahachi earns about $38,000 per month with Chamber Secretary Josephine Ncube, Finance Director cosmos Zvakaramba, Director of Water Christopher Zvogbo, as well as City Treasurer Misheck Mubvumbi not doing too badly either at about $37,000.
Source - Byo24News - Herald