News / National
ZiFM, Star FM risk losing licences
19 May 2014 at 06:42hrs |
Views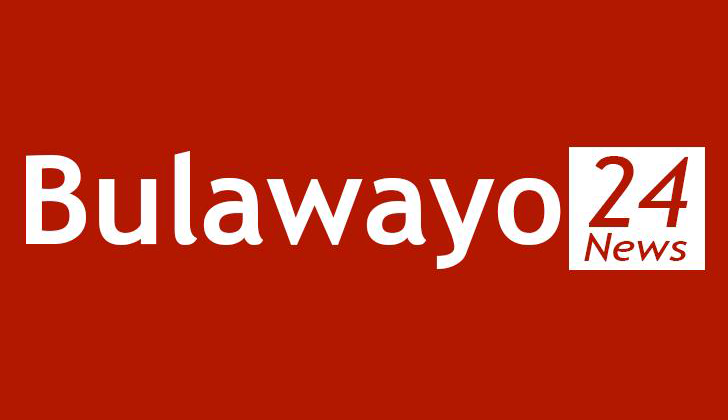 THE Broadcasting Authority of Zimbabwe (BAZ) has threatened to cancel operating radio licences for Star FM and ZiFM saying the two stations had not fully complied with operating requirements of installing 24 transmitters each countrywide.
BAZ is a statutory body tasked with licensing of television and radio stations.
BAZ said the two stations were issued operating licences in November 2011 with both radio stations indicating that they would provide national coverage within 36 months by installing transmitters or providing funding to Transmedia Corporation to ensure national coverage of services.
However, both stations are lagging behind in installing the transmitters.
"The authority has observed that so far ZiFM has deployed 10 transmitters while Star FM had deployed nine transmitters only out of the required 24 with six months to go before the expiry of the 36-month period," said BAZ in a statement.
"The BAZ hereby notifies the two licensees that they are required to provide national coverage services by November 22 2014. Henceforth the authority will audit the progress made by the two companies on a monthly basis.
"Failure to comply with the requirement will result in the cancellation of the licences in terms of Section 16 of the Broadcasting Services Act."
Zimbabwe currently has six radio stations; four owned by the State while the other two Star FM and ZiFm are owned by the State-run Zimpapers and Information, Media and Broadcasting Services deputy minister Supa Mandiwanzira respectively.
On his appointment as deputy minister last year, Mandiwanzira stepped down as chief executive officer of ABC Communications, the company that owns ZiFM. Mandiwanzira recently said his ministry was committed to community radio stations, but was against individuals who claimed to be representing communities yet wanted to use the stations as political tools.
Information, Media and Broadcasting Services minister Jonathan Moyo in February said more radio stations would be given broadcasting licences following the digitalisation process that ends in June 2015.
Source - Southern Eye