News / National
State Media revel in Tsvangirai's woes - cartoon by Musapenda
24 Feb 2015 at 18:05hrs |
Views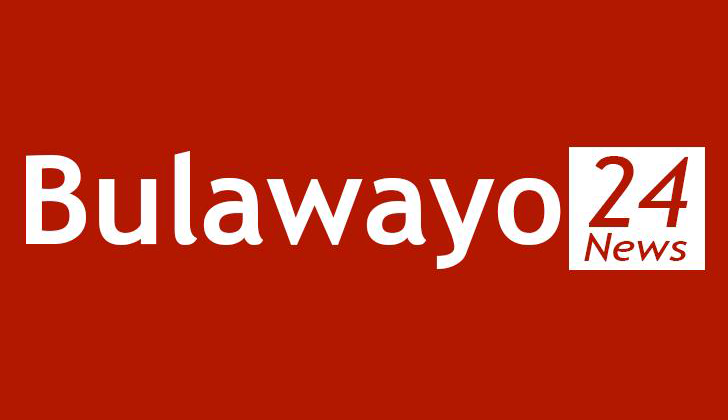 Zimpapers cartoonist Wellington Musapenda in today's Chronicle editorial cartoon depicted former Prime Minister Morgan Tsvangirai with accentuated facial features, perhaps not as a true reflection of the honourable politician, but because everyone, including his most loyal supporters knows he would not win a "handsome" contest anywhere in the world.
In the cartoon, Musapenda depicts Elizabeth Macheka asking the honourable politician if they can use Viagra. This emanates from a story making rounds in the teapot shaped country that the honourable's wife, Elizabeth, has demanded to be "set free" from her marriage to the MDC-T leader after accusing him of cheating on her with two women.
In sensational audio tapes obtained by The Herald, Elizabeth, nee Macheka, also accuses the former Prime Minister of suffering from erectile dysfunction which has prevented them from being intimate since their marriage in 2012.
Macheka, close sources say, had accepted the problem quietly but is livid that Tsvangirai is cheating on her with two other women - Leah Mhundwa, and a Bulawayo woman only named as Nobuhle.
So volatile is the relationship between Tsvangirai and Macheka that at times they exchange blows.
Source - Byo24News