News / National
Zimbabwe hit by ground frost, temperatures dip below zero
18 Jun 2015 at 13:10hrs |
Views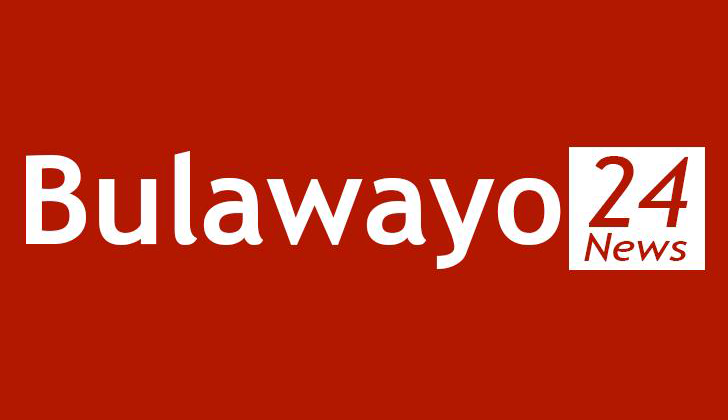 Some areas of Zimbabwe have been hit by ground frost as overnight temperatures dipped below zero, the Meteorological Services Department has said.
"Due to radiational cooling at night, ground frost is expected to occur in susceptible areas, that is vleis and open valleys," the weather forecaster said in a statement.
Farmers, individuals and organisations in the horticulture industry, poultry and animal breeding were cautioned that occurrences of ground frost will increase across the country as winter is now in full swing.
There was a fair amount of frost around the country with Manicaland, Mashonaland East, Midlands, Matabeleland South, Masvingo and Bulawayo at great risk.
"Notably, Sunday and Monday June 15, 2015, Matopos has recorded the severest frost occurrence so far in the country at -6 °C," the Met Department said.
"This poses damage to the horticulture industry around the area."However, the Met Department expects plenty of sunshine and haze in Matabeleland South, Masvingo and south of Manicaland in the coming week.
By tomorrow, the weather forecasters expect to see increasing cloudiness affect many provinces as moisture gets pushed into southern Zimbabwe.
Overnight and morning temperatures will remain low, with minimum temperatures averaging six degrees Celsius, while at ground level temperatures as low as -4 °C cannot be ruled out.
In all other areas around the country, the weather was expected to continue being clear, hazy and mild with plenty of sunshine during the day.
Source - dailynews