News / National
ZRP fires over 500 for corruption at road blocks
31 Oct 2016 at 15:46hrs |
Views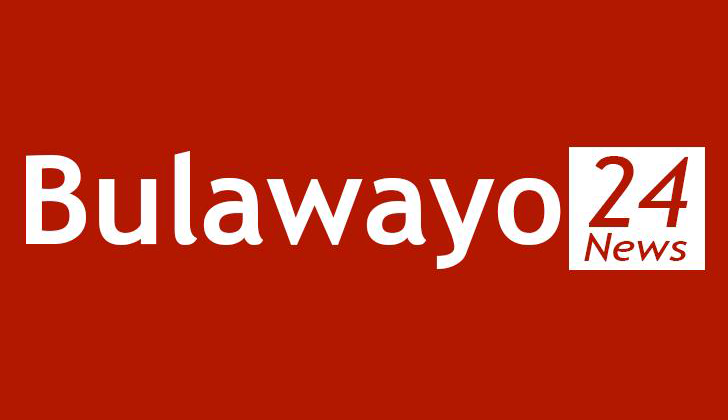 Home Affairs Minister, Dr Ignatius Chombo has revealed that over 500 Zimbabwe Republic Police (ZRP) officers were fired last year alone for corrupt activities relating to spot fines at roadblocks.
Dr Chombo appeared before the Parliamentary Portfolio Committee on Transport and Infrastructural Development this Monday, where police roadblocks and spot fines dominated the debate.
"We will not hesitate to deal with rogue elements who indulge in fraudulent activities and earn the force a bad name," said Dr Chombo.
The Minister also had to contend with a barrage of questions from legislators who felt the number of police manned roadblocks are too many and do not only cause inconvenience but are also badly timed as the country promotes its ease of doing business initiative.
According to the law, police should put up roadblocks at a distance of no less than 10km apart.
There have been sentiments however from the public that this has not been the case, although the law enforcement agents have insisted this may be exercised at a discretion when circumstances arise.
Source - zbc