News / Regional
Harare businessman donates to Bulawayo City
11 Aug 2017 at 06:35hrs |
Views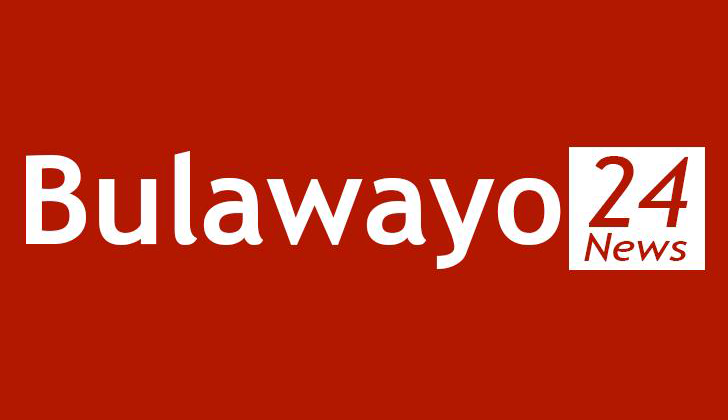 These were the sentiments of a Harare-based business man Leonard Mukumba – director of Inter Africa – when he donated an assortment of kits to Premier Soccer League side Bulawayo City FC.
The donation includes a playing kit, 61 jackets, 32 takkies, bags and bibs.
Inter Africa is a bus company that plies different routes countrywide.
Mukumba said he was inspired to donate to the PSL side because the club officials constantly knocked on his doors.
"The challenge most clubs face is that they don't engage with the corporate world whenever they have problems and ask for assistance.
"Bulawayo City FC kept knocking at my door until I obliged to assist them," said Mukumba.
The club's liaison officer Eddie Chivero said when he explained to Mukumba the precarious financial position facing the club, it took only a month for the businessman to chip in.
"We were fortunate that he was already looking for a club to partner so we knocked on his door at the right time. It also helped that Mukumba also loves football and it wasn't difficult to convince him to partner Bulawayo City FC," said Chivero.
The donation is valued at $7 000.
When Bulawayo City FC played Dynamos in the first half of the 2017 PSL in Harare, Mukumba catered for the team's accommodation in the capital city.
Source - bmetro