News / Regional
Hundreds turn up for national documentation blitz in Bulilima
02 Feb 2023 at 22:48hrs |
Views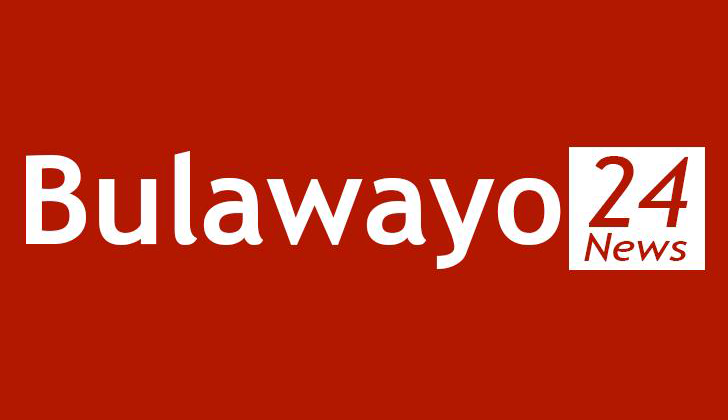 HUNDREDS of villagers drawn from around Bulilima district went home all smiles after having acquired national documentation at a one-day blitz at Ndolwane village.
The blitz was made fruitful through engagement between the Civil Registry in Plumtree and Bulilima West legislators Dingumuzi Phuti and Dr Evelyn Ndlovu.
In an interview on the sidelines of the blitz which coincided with the Bulilima West Thank You Rally at Ndolwane Business Centre, Phuti hailed the swift response by the Civil Registry team.
"The blitz was a success and we thank the Civil Registry personnel who went out of the way to offer their services on a weekend. Ndolwane ward was one of the first points that benefited from the national blitz that was done during the peak of Covid-19 induced lockdowns.
"In that regard a number of people failed to freely move to access these services and with this blitz it shows that more needs to be done to ensure that every citizen fully exercises and enjoys their rights," said Phuti.
Phuti said as a community they were building a permanent structure to ensure that every citizen fully exercises and enjoys their rights.
"As Ndolwane ward we are in the process of constructing a local Civil Registry office which has since been approved by the Ministry of Home Affairs.
"This is a collective effort where the diasporas bought frames and cement for bricks while l also provided 50 bags of cement for the construction process. The local community has chipped in with labour and we are now mobilising funds for roofing material. We call upon any well wishers who are willing to assist us to freely do so," said Phuti.
A villager from Zuzaphi, Ms Sibonelo Nleya (28) said they were grateful for the blitz as they had challenges in travelling to Plumtree to acquire national documentation.
"During the national blitz l was not around and l failed to get my national ID but today l have managed to do so which is quite a relief for me.
"Travelling to Plumtree from our area is costly and to have such facilities near us is a breakthrough. We also hope the Ndolwane offices open in time so that the backlog in our areas is addressed to," said Ms Nleya.
Source - The Sunday News