Opinion / Columnist
Japhet Moyo should mind his own business
03 Aug 2017 at 12:29hrs |
Views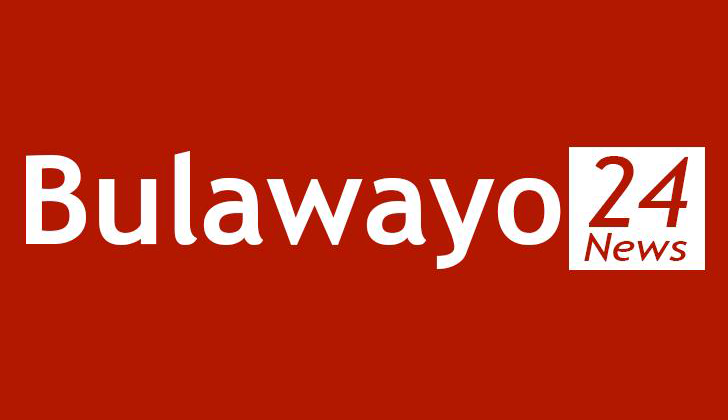 Claims by Zimbabwe Congress Trade Union (ZCTU) Secretary General, Japhet Moyo that there is need for Government to call for an early deployment of foreign election observers and monitors should not be tolerated as the nation is peacefully preparing for the 2018 harmonised elections.
Moyo alleges that there are some political leaders who were being insincere on the issue of political violence. In as much as Government is doing its best to curb political violence in the country, party leaders should be encouraged to thoroughly educate their members on the dangers of political violence.
In trying to control political violence in the country, the Zimbabwe Republic Police (ZRP) normally deploys security officers at political rallies and protests. Usually, political violence erupts at such platforms and sadly, opposition political party leaders have turned a blind eye to the unruliness of their supporters and many a police officers have lost their lives and property worth thousands of dollars destroyed.
In 2016, a number of shops in the Harare's CBD were damaged while goods and commodities were looted in most shops during a protest by members of the National Electoral Reform Agenda (NERA), demanding electoral reforms.
Moyo also stated that observers should be in the country by now since campaigning has already started. He also noted that the election process should be monitored and observed from voter registration up until the date of announcement of election results.
The ZCTU Secretary General should be reminded that there is an electoral body, the Zimbabwe Electoral Commission (ZEC), which deals with any issue concerning elections. Therefore, Moyo should be advised to direct his concerns to the appropriate institution and channels. Addressing the issue of elections in the media will not resolve anything.
Just like in other countries, Zimbabwe has the potential of observing and monitoring its elections. In May this year, Namibian President, Hage Geingob, was reportedly quoted, saying he would not to allow foreign election observers, declaring that his country had the capacity to organise and supervise its own democratic plebiscites.
"I don't believe in observation of elections by foreigners. You see, in Namibia we don't need any foreigners to observe our election because the only observers must be Namibians. They will be the ones who will live for that situation, not observers coming for two weeks and going to write something," said President Geingob.
President Geingob also said that Africans must be allowed to do things their own way without outside interference. He urged the Zimbabwean Government not to compromise its principles even in the face of hardships brought about by the illegal economic sanctions imposed by the West and the United States.
Also, reports from the Izvestia newspaper, a Russian Publication, have it that Russia may also ban the presence of international observers in the Presidential election scheduled for next year, 2018.
According to Deputy Chairman of the Temporary Commission of the Federation Council Committee on Foreign Affairs, Andrei Klimov, monitoring missions from other countries that do not permit Russian observers in their elections might be banned from attending the Russian Presidential election.
Moyo unwittingly mentioned that there was need for political leadership in Zimbabwe to place the interests of the masses above political interests and commit themselves to defending and maintaining democracy, security and stability. Regarding that, Moyo should be reminded that the United Nations hailed Zimbabwe for its progress on monitoring and meeting its human rights obligations. The UN is credited for being the most capable international watchdog on matters of human rights.
Source - Peacemaker Zano
All articles and letters published on Bulawayo24 have been independently written by members of Bulawayo24's community. The views of users published on Bulawayo24 are therefore their own and do not necessarily represent the views of Bulawayo24. Bulawayo24 editors also reserve the right to edit or delete any and all comments received.