Opinion / Columnist
What else is Nelson Chamisa lying about?
12 Apr 2018 at 18:30hrs |
Views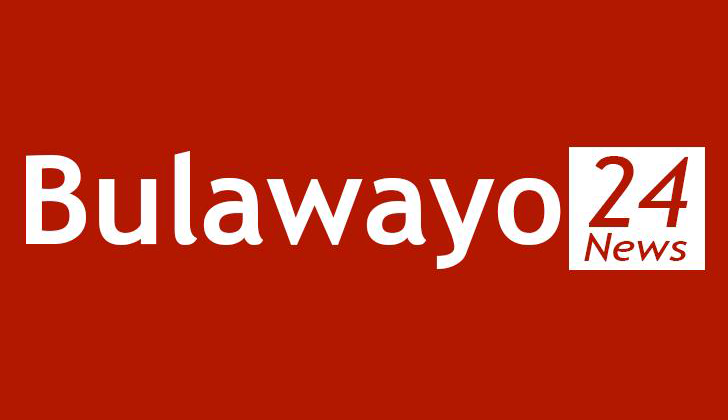 Nelson Chamisa is trying to pick up and collect legacies, like a child collects things. He uses people no longer with us and tries to paint himself as their ideological heir, knowing full well that the dead can not talk.
However, the living can.
The most recent example was when he attempted to ride on the legacy of the late MDC-T Vice-President Dr Joshua Mqabuko Nkomo, a strategy that has been well-worn by most opposition parties in an attempt to lure the Matabeleland vote.
He told party supporters that before coming to a rally he had earlier visited Dr Nkomo's house in Matsheumhlophe, which has since been turned into a museum in honour of the revolutionary icon. He claimed the Nkomo family had told him that he was the first "national leader" to visit the museum ever since Dr Nkomo's death in 1999, and suggested the family wanted to give him the late leader's knobkerrie.
However, it now appears, at least according to Michael Sibangilizwe Nkomo, Joshua's son, that this whole event simply didn't happen, it was a figment of Chamisa's vivid imagination.
"I live in the Pelandaba house and it is a lie that he met any of the family members unless he came here as a ghost. In actual fact, I have never met Chamisa in my life," said Sibangilizwe.
It is clear that this was an egregious attempt to appropriate the memory of a good leader for Chamisa's own narrow political purposes.
This episode also casts a shadow on Chamisa's frequent pronouncements that Morgan Tsvangirai anointed him the party leader in his absence. We never heard anything like this emanate from Tsvangirai's lips and we know that Chamisa was hardly an ever-present presence by the late leader's side as he lay dying in a hospital in South Africa.
Chamisa knows that dead men can't talk.
However, again, living relatives can.
Lydia Tsvangirai, Morgan's mother, was so disgusted by Chamisa's political machinations surrounding the death of her son that she declared she will kill herself if the young leader attends her son's funeral.
Of course, we know that when Chamisa is caught out in these types of situations, his army of social media fanatics lashes out to preserve his honour, even when he has lost his integrity.
The abuse of Lydia Tsvangirai online was brutal and disgusting. She was superimposed onto a picture of a baboon and an ape, and other such dirty and low-handed tricks.
It became so bad that MDC-T secretary-general Douglas Mwonzora had to make a formal apology and said the late MDC-T leader's mother did not deserve the abuse she suffered on social media platforms, after she aired out her views on who she wanted at the funeral.
Two things become clear from these episodes.
One, it doesn't matter who is lying or telling the truth. Chamisa tries to appropriate the memory of any deceased leader he can get his hands on. It is a very un-Christian thing to do, and he knows well that the dead can not give him a retort or criticism.
Secondly, it is clear that this policy is extremely aggrieving to family members of the deceased. They, who just want to remember their loved ones, and are rightly protective of their memory, do not accept Chamisa and in fact violently and aggressively reject him and his intrusions.
These episodes show that this goes far beyond lies and truth and speak to the personality of Chamisa, one who wishes to lead our country.
He has been caught out in the lies he tells.
The only question that remains is "What else is Chamisa lying about?"
I have a bad feeling we will find out about far more lies in the coming months.
Source - Knowledge Moyo
All articles and letters published on Bulawayo24 have been independently written by members of Bulawayo24's community. The views of users published on Bulawayo24 are therefore their own and do not necessarily represent the views of Bulawayo24. Bulawayo24 editors also reserve the right to edit or delete any and all comments received.