Opinion / Columnist
More woes for Zimbos in SA
31 Aug 2018 at 21:04hrs |
Views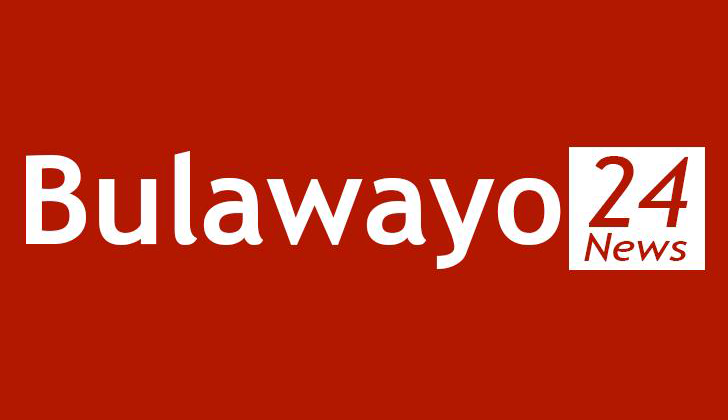 Last Friday's constitutional court verdict in favor of president elect president Emmerson Mnangagwa has left a number of Zimbabweans living in South Africa in limbo.
Many of the Zimbabweans in South Africa were looking forward to the end of the ZANU-PF dynasty and the possibility of a new political era that was going to be spear-headed by MDC-Alliance leader Nelson Chamisa. With the country's economic meltdown largely attributed to ZANU-PF most of these Zimbabweans in South Africa are now viewing the current political spectrum as the Armageddon of Zimbabwe which in turn has made them to contemplate about never going back to Zimbabwe.
However, South Africa's ruling party ANC, advised Zimbabweans to accept the results of the just ended lections and work hand in hand with the government to make a better Zimbabwe. Even the young politicians of South Africa such as Julius Malema the president of the EFF also advised the Zimbabweans to accept the results since they were endorsed by both the region and the continent.
To make matters worse the mayor of Johannesburg Herman Mashaba said that he awes going to embark on an operation that would see undocumented foreigners being deported which is a huge blow to most Zimbabweans since they don't have proper documents that enable them to work or stay in South Africa.
The Rand is also becoming weaker and weaker as each day progresses especial against the dollar and the dollar is the currency that is being used in Zimbabwe. With this in regard one now has to be in passion of at least 15 000 Rand to get 1000 dollars.
Self-exiled Democratic Party of Zimbabwe (DPZ) leader Nelson Sibanda said that the current political situation in Zimbabwe is a definite blow to the socio-economic spectrums of the country.
"It's time for new blood, a younger vibrant generation to take the presidential baron otherwise if that doesn't change our people will continue to suffer." The 35 year old leader also said that he was going to appeal to the Home Affairs department of South Africa to perhaps allow Zimbabweans to get South African identification cards especially with regards to those that never want to go back to Zimbabwe and those that have stayed in South Africa for a long time just like what they are doing with other foreigner immigrants such as those from D.R.C.
Source - Daniel Itai
All articles and letters published on Bulawayo24 have been independently written by members of Bulawayo24's community. The views of users published on Bulawayo24 are therefore their own and do not necessarily represent the views of Bulawayo24. Bulawayo24 editors also reserve the right to edit or delete any and all comments received.