Opinion / Columnist
Rooting out corruption one arrest at a time
05 Oct 2018 at 09:16hrs |
Views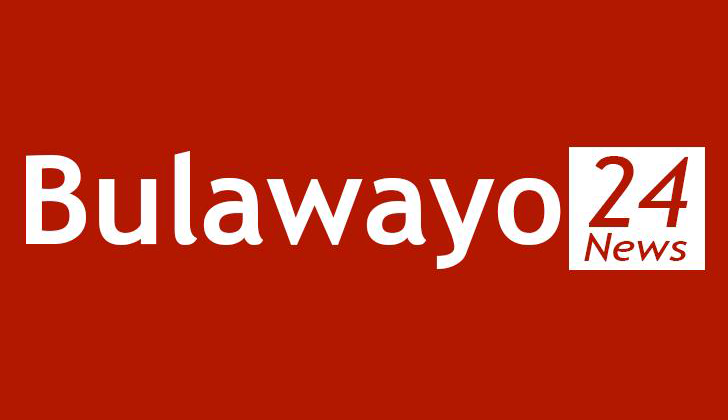 There is an old philosophical question that asks when exactly a certain amount of grains of sand turn into a heap. Where is the border – two grains, 100 grains, 1000 grains? We can witness something similar now here in Zimbabwe. The question is - when does a wave of arrests on corruption charges turn into a full on war on graft?
The last few days were filled with positive news in this regard. There is the case brought against the former Minister of Health David Parirenyatwa, who was arrested and presented to the courts three weeks ago. Then, the Anti-corruption commission finally started a thorough investigation of the ZimAirways scandal, which is lifting the lid on the dubious dealings of former Minister of Transportation Joram Gumbo as well as RGM's son-in-law Simba Chikora.
And now, the next bombshell: ZESA's chief executive officer, Engineer Joshua Chifamba, the Zimbabwe Electricity Transmission and Distribution (ZETDC) managing director Engineer Julian Chinembiri and his finance director Thokozani Dhliwayo were simultaneously and surprisingly all arrested in connection with over $35 million in murky dealings involving some Indian company. Slowly but surely, the dirty top brass is shivering, as it seems like ED is taking no prisoners and showing no favours in this most important of all fights for the future of our country!
But the question remains: How many of these incidents and high-profile arrests have to happen before we realise that all these "single grains" are indeed a "heap", an all-out war against corruption? I think the evidence is overwhelming: President Mnangagwa was serious when he announced that corruption will meet no tolerance in the new dispensation. I am looking forward to the day in the near future when the highest positions of the country will be purged of the cancer of corruption. Until then, I can only cheer on!
Source - Knowledge Moyo
All articles and letters published on Bulawayo24 have been independently written by members of Bulawayo24's community. The views of users published on Bulawayo24 are therefore their own and do not necessarily represent the views of Bulawayo24. Bulawayo24 editors also reserve the right to edit or delete any and all comments received.