Opinion / Columnist
Politicians must not politicise development
16 Jun 2022 at 08:26hrs |
Views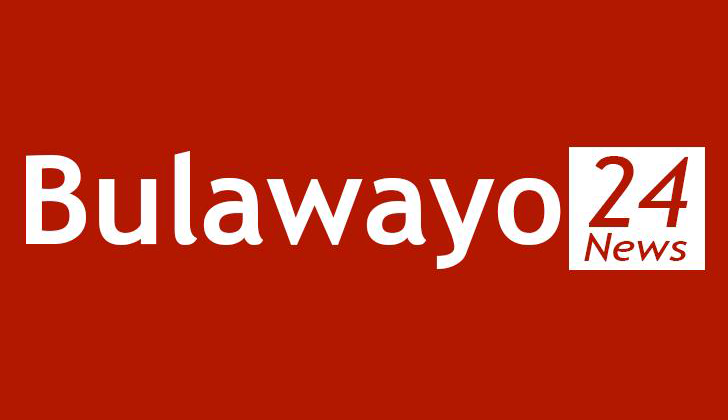 CHIREDZI residents have urged elected officials and politicians to end polarisation and collectively focus on serving the community in a transparent and non-partisan manner.
Speaking during a community engagement meeting facilitated by the Community Tolerance Reconciliation and Development, the residents expressed concern over clashes between councillors and legislators.
The residents accused MP Farai Musikavanhu of deliberately sidelining opposition ward 30 councillor identified as Simbanegavi in constituency development committee meetings, programmes and other government development programmes.
The two officials are clashing over the construction of Muleme Secondary School.
It is the only government secondary school in Hippo Valley Estates and has only two finished classroom blocks.
The legislature is blocking the councillor from supporting the school with building material purchased by the ward development committee through the Chiredzi Rural District Council.
The MP promised to source the necessary building material, but has not done so.
However, the residents want officials to work together in improving and promoting development in the constituency.
The residents are prepared to accept any form of assistance from whoever wishes to assist towards the construction of the school and other projects, but should not come with strings attached.
The also want public officials to inform them whether the assistance they provide is from donations or from the government, Parliament and or council. This is meant to avoid the politicisation of aid.
This also helps the community members in monitoring and tracking transparency and accountability in the use of public funds.
Public officials and other stakeholders must also facilitate meetings that bring together the clashing elected officials.Community Tolerance Reconciliation and Development
Why flaunt personal wealth in a sea of poverty?
I WAS shocked to read that Youth, Sport, Arts and Recreation deputy minister Tino Machakaire bought a copy of sungura musician Alec Macheso's album Tinosvitswa Nashe for US$10 000 at the launch on Friday night.
I hope this was not meant to attract media attention.
Is the minister flaunting his wealth?
Macheso is now a well-to-do person, so it was not necessary for the deputy minister to donate to him.
Why not donate to thousands of students who are dropping from college as result of high tuition fees?
In rural areas, people face severe hunger, why not donate to them?
There are street kids and orphans who have no one to turn for help, why not donate to them?
Let us have a culture of helping vulnerable people than seeking such cheap media attention by buying an album for US$10 000.
Why buy a mere album for such an amount in a sea of poverty?
Source - NewsDay Zimbabwe
All articles and letters published on Bulawayo24 have been independently written by members of Bulawayo24's community. The views of users published on Bulawayo24 are therefore their own and do not necessarily represent the views of Bulawayo24. Bulawayo24 editors also reserve the right to edit or delete any and all comments received.