Opinion / Columnist
Sadc must come clean on Zimbabwe elections
05 Sep 2023 at 06:19hrs |
Views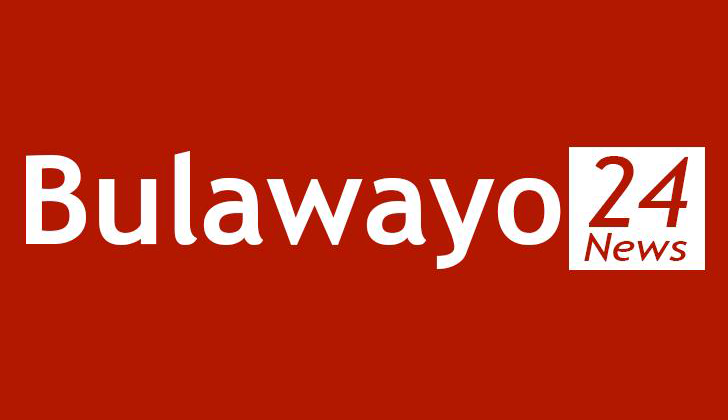 THE Southern African Development Community (Sadc) should stand with the people of Zimbabwe if it wants to restore or boost its credibility.
As citizens of Zimbabwe we agree, support and endorse the Sadc report on the just ended Zimbabwe elections and look forward to Sadc for immediate action.
We strongly condemn the attack on the authors of the this credible report by some biased groups and individuals like Joaquim Chissano. Mediation in Zimbabwe should focus on restoring hope in the hearts of the aggrieved citizens and any attempt to tamper with the original Sadc report on Zimbabwe elections will dent the image of the regional bloc.
Even if the opposition fails to produce the required V11 forms, the existence of Forever Associates Zimbabwe (FAZ) desks at polling stations is enough to nullify the 2023 Zimbabwe elections.
FAZ is a known Zanu-PF organ which was created to instil fear in many citizens especially on election day.
FAZ violated the Electoral Act rendering the whole election null and void. President Emmerson Mnangagwa should revisit the FAZ project and consider disbanding or reconstituting it given the silly and childish mistakes it made in the just ended 2023 plebiscite which exposed the Zanu-PF leader as too desperate.
FAZ lacks intelligent leadership, hence, the need for revamp if our citizens are to take its literature and actions seriously. This was waste of money by whoever funded the organisation.
The deployment of FAZ at polling stations exposed Zanu-PF's rogue behaviour.
The Sadc elders and heads of State should call Mnangagwa and Zanu-PF to order,
The Sadc observer mission report was correct and Nevers Mumba is innocent and professional hence we urge him and his team to stand their ground. This is the best report ever produced by Sadc.
Elections were not free and fair because of FAZ intimidation.
Source - Newsday
All articles and letters published on Bulawayo24 have been independently written by members of Bulawayo24's community. The views of users published on Bulawayo24 are therefore their own and do not necessarily represent the views of Bulawayo24. Bulawayo24 editors also reserve the right to edit or delete any and all comments received.