Opinion / Columnist
SA's new immigration regulations - plagued with confusion and controversy
26 May 2014 at 21:54hrs |
Views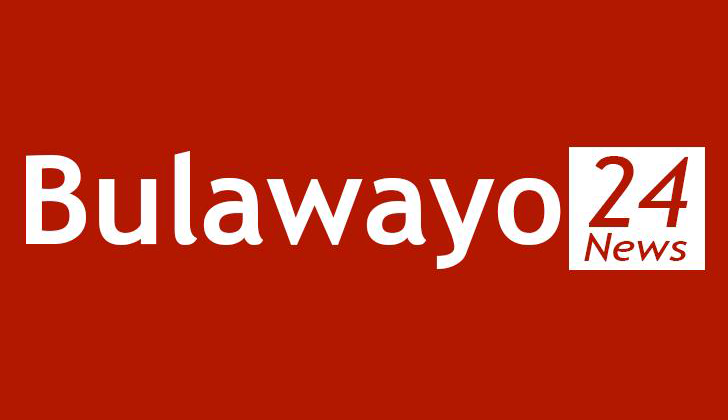 The Department of Home Affairs seem to be indecisive and confused around the implementation of its own regulations recently which was supposed to come into effect today, the 26th May 2014.
Together with the appointment of Malusi Gigaba as the new minister of Home Affairs yesterday and the rumours circulating that the President didn't actually sign off the document, it seems the only people that know what's going are the ones right at the top. One would assume that because of the governmental extravaganza that has recently taken place, there was little to no time spent on confirming the regulations and enforcing them on ground level. This has been made clear by the fact that today
New World Immigration
submitted applications at the regional office in Cape Town under the old legislation.
It seems Home Affairs immigration legislation looks good on paper, but they have failed miserably with their implementation strategy in making sure that these regulations are enforced correctly. The timing of the release of these regulations couldn't have come at a worse time when cabinet is being reshuffled and ministers are looking to earn brownie points with the President. It seems the rushed compilation of the document together with its premature release date was done in haste to score points before re-appointment. We are referring to the actions of Ms Naledi Pandor who was acting Minister of Home Affairs and who has now been appointed as Minister of Science and Technology.
When visiting home affairs today there was most certainly an air of uncertainty and confusion amongst staff members and the public. From an international perspective it is really an embarrassing situation and one that needs clarity immediately.
If you are a foreigner looking to apply for a visa or a permit for South Africa, and you are currently in South Africa on a visit visa, you are advised to submit your application immediately. It seems that once the dust settles this week, the new regulations might come into play. There is also a chance that because of the strong opposition to these regulations, the implementation will be delayed whilst these issues are ironed out. The truth is, NO ONE KNOWS!
New World Immigration
continues to remain at the forefront of information being released concerning these serious matters. Our fingers are always on the pulse so watch this space as we comment on new developments.
At this point in time we advise all clients and members of the public that the Department of Home Affairs is still operating under the "Old Immigration Legislation" for now, but all foreigners should be on the alert as the new legislation could be implemented within 24 hours. Confusion exists within the Department of Home Affairs and its best to proceed with caution.
New World Immigration
will continue to keep all clients updated, please don't hesitate to submit an enquiry should you have any questions or queries.
All articles and letters published on Bulawayo24 have been independently written by members of Bulawayo24's community. The views of users published on Bulawayo24 are therefore their own and do not necessarily represent the views of Bulawayo24. Bulawayo24 editors also reserve the right to edit or delete any and all comments received.