Opinion / Letters
Zimbabwe Ndebele culture rejected on Facebook
07 Apr 2018 at 01:25hrs |
Views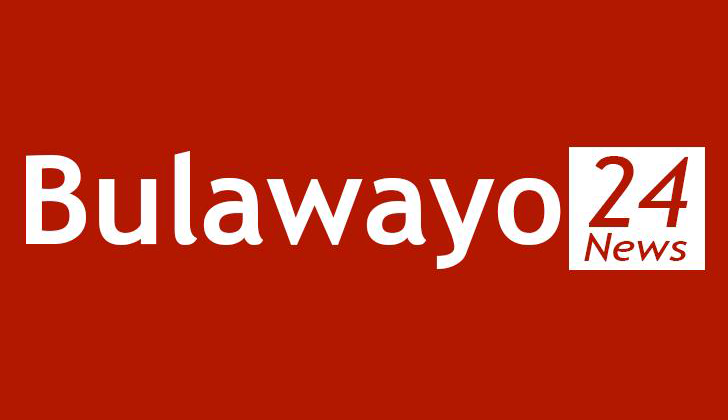 My name is Divine Mafa -ilifa Sibanda and the son of Trade unionist Felix Magalela Mafa Sibanda.
I paid $50.00 to promote the Ndebele culture on Facebook and it was declined. The Ndebele poet was reciting for the King Bulelani whom I support for the coronation. My great grand father Maphahla Mafa "heir" ilifa Sigodo Sibanda is buried in Mbembesi, our family original rural home. He was the Chief medical doctor for King Lobengula and his father Masonginyoka was also the Chief medical doctor for King Mzilikazi. My family is one of the first inhabitants of KwaBulawayo. I wanted to help spread Zimbabwe's Ndebele culture but the awareness Ad was rejected for the reasons cited below.
Violent, inciting, shocking , disrespectful, threats
The language is pure and just a video which has already been on facebook for 2 months with over 10000 views.
I am very sad and disappointed because our Ndebele culture is suffocated because the Zimbabwe government has not helped it by oppressing my people with poor representation. I want to push and be the ambassador of the Ndebele people worldwide and I sincerely hope to be the chief healer my King Belalani and he must be coronated once in the new government after the watershed elections.
I currently live in the USA Memphis TN and a businessman here.
My father is running for Magwegwe MP constituent and many people in Matebeleland are lobbying that he be appointed Vice President of MDC T.
I pray that this comes true because he is a very good and an honest man who can restore Zimbabwe's hope to unity and respect for all.
He is a man of the people who started his struggle against the despot regime in 1980.
I will be working on our own type of social media designed by Africans for Africans.
Devine Mafa - Dokotela
USA 9015459000
Source - Devine Mafa - Dokotela
All articles and letters published on Bulawayo24 have been independently written by members of Bulawayo24's community. The views of users published on Bulawayo24 are therefore their own and do not necessarily represent the views of Bulawayo24. Bulawayo24 editors also reserve the right to edit or delete any and all comments received.