Sports / Soccer
Dembare senior players AWOL on first day
24 Jan 2017 at 05:48hrs |
Views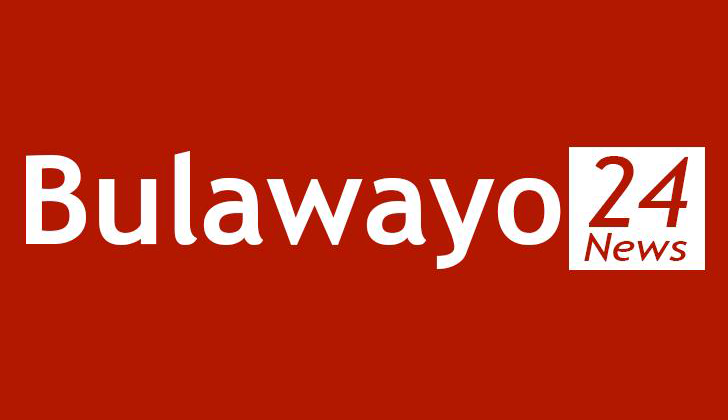 DYNAMOS' coach Lloyd Mutasa was yesterday left guessing after some of the Glamour Boys senior players did not report for duty on the first day of the 2017 pre-season training at Motor Action Sports Club yesterday.
The Harare giants marked the official start to their pre-season without striker Rodreck Mutuma, Sydney Linyama, Marshal Machazane, Tichaona Chipunza and the unsettled vice-captain Stephen Alimenda who has been given a clearance to leave.
But there were familiar faces like Kudzanai Nyakasaka, Denver Mukamba, Carlos Rusere, Wisdom Mutasa, Peace Makaha and Tawanda Macheke.
The team could not take to the pitch for the training session yesterday because of a wet outfield but they managed to go through the medicals.
"Three quarters of the players that we want turned up. I don't have the reasons why others couldn't but the likes of Marshal and Tichaona had some personal problems which they communicated.
"But I'm sure they should be able to join us tomorrow (today)," said Mutasa.
The DeMbare coach confirmed former players Tawanda Muparati and Farai Mupasiri, who were part of the scores of hopefuls that attended trials last week, have failed in their bid to return to the club.
Midfielder Cliff Sekete, who was forced to leave football because of illness, is also back and is looking to prove his case. Sekete said he was fit and ready to return to the football pitch.
Mutasa revealed he was impressed by the talent at last week's trials where they shortlisted about 25 new names.
Some of the players below 18 years will be absorbed into their junior structures when the squad is trimmed further.
"For now we are not in a position to say the names because of the competition. Look at the number of players who came for trials last year.
"Some teams having the financial muscle ended up taking some of the players. So we will keep our targets a secret until the time for registration.
"When we talk of the juniors that we managed to get, I think we have a few that will spring a surprise.
"We already have our juniors but what we did is we discovered some juniors who are probably 17 or 18 years and we have to throw them into the structures so that we will monitor them. Here and there, could be fighting for positions this season as well."
Goalkeepers' coach Zondai Nyaungwa, who recently parted ways with newboys Ngezi Platinum Stars, was also at the Dynamos training ground.
It was not clear if he is going to be the successor to Gift Muzadzi who is said to have taken up the post he left at Ngezi.
Dynamos have confirmed three players Godknows Murwira, Dominic Mukandia and Brett Amidu have been cleared to leave.
But their weak financial standing has hindered them to compete for the best players on the market. Mutasa said the situation has reduced them to the level of underdogs.
"Practically, as we speak right now, it's obvious we are having an underdog tag because we lost players. Probably to wake up and say today we compare ourselves with the like of Platinum Stars and Caps United, we would need to dig deep into our reserves.
"As Dynamos we would want to achieve things but at times you look at where you are. Every coach wants to be number one but we would need to dig deep into our reserves if we really want to be number one.
"(But) everything being equal, we would want to have a change of fortunes. We didn't perform well last year and we would want to atone for that. Probably unity is strength, if everyone in the team has the same vision I am sure we will be able to atone for what we lost last season," said Mutasa.
Source - chroncle