Sports / Soccer
Zifa shocker : All players agents operating illegal
13 Apr 2017 at 06:18hrs |
Views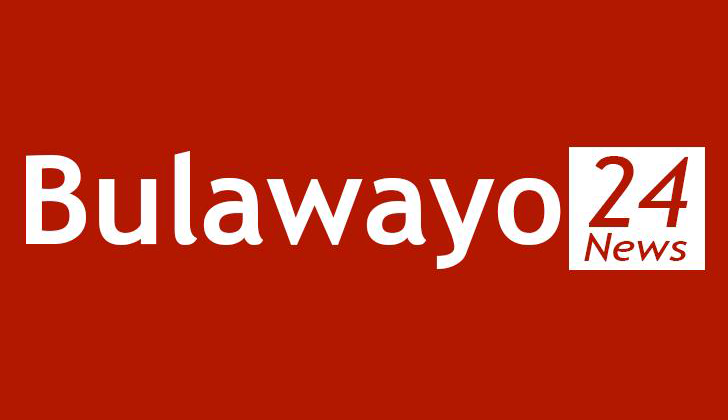 ZIFA has dropped another bombshell claiming that all players agents in the country are not registered saying players and clubs were in danger of being short-changed by individuals who are "masquerading" as intermediaries and facilitating movements of players at home and abroad.

According to the association's communications and competitions manager, Xolisani Gwesela not a single player agent has applied for an operating licence.

End of March was the deadline, he said.

"The Association has noted with dismay that some individuals are already practicing as intermediaries without requisite licenses.

"We are disturbed that last week one individual was quoted in the newspapers masquerading as an intermediary. We feel this is fraudulent," said Gwesela.

The annual fees for individuals were slashed from $2 000 to $1 000 recently following an outcry from the intermediaries.

Companies seeking to represent players or clubs are now expected have to part with $2 000.

Zifa also removed the $15 000 bank balance guarantees for all existing intermediaries with the candidates now only expected to produce a police clearance and a valid insurance cover, Herald said.

However, the bank balance guarantees are still required for new applications.

"We had a meeting with representatives of the player intermediaries and they agreed to slash fees to $1 000 and we also waived the bank balance requirement. We then told them to register until the end of March but up to now no one has come forward.

"So what it means is we don't have an intermediary in Zimbabwe and we are actually shocked and dismayed to see people posing as intermediaries and even going to the extent of giving interviews to the press about player movements.

"We would like such characters to desist from masquerading as intermediaries and we would want to urge clubs, players and the Premier Soccer League not to entertain anyone claiming to be an intermediary until they get verification from the association.

"Fifa are very clear on this subject that people have to be licensed by the football association to be recognised as intermediaries and anyone who operates without this is in breach of the football statutes and we cannot allow that.

"They have to desist from handling player transfers or they get licensed immediately, failure of which we will force the association to invoke football statues on the offending parties," said Gwesela.

Zifa last year had five intermediaries who were accredited with them and these are Gibson Mahachi, Cousin Zilala, George Deda, Ezra Tshisa Sibanda and Mlindeli Tshuma.





Source - Herald