Sports / Soccer
Fifa President heads to South Africa
19 Feb 2021 at 18:06hrs |
Views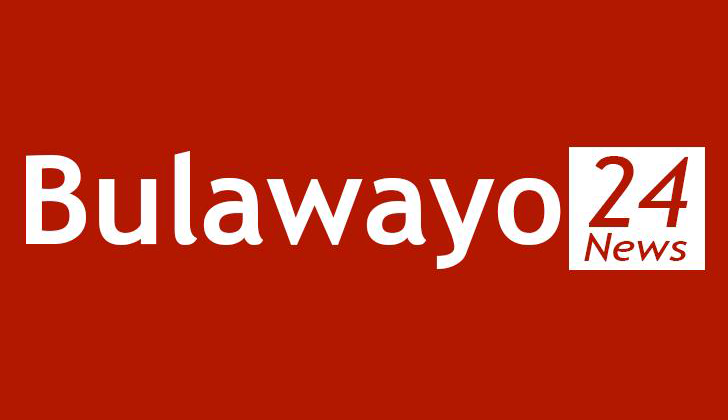 Cosafa President Dr Philip Chiyangwa has scored a major victory for Southern African football after securing the presence of Fifa president at the next COSAFA meeting.
Fifa President Infantino wrote to Cosafa saying "I would like to thank you for your kind invitation to the COSAFA General Assembly, which will take place on 21 February 2021 at the Sandton Sun Hotel in Johannesburg.
I am herewith very pleased to confirm my attendance to this important event of the Southern Africa football community.
Our arrival in Johannesburg is scheduled on Sunday, 21 February 2021 in the early morning and our departure the same day late in the night. My office will be in contact with yours regarding the logistical organisation (delegation and travel details) for our stay in Johannesburg. I truly hope this 2021 General Assembly will be successful in every respect and look forward to meeting you next Sunday in Johannesburg."
The visit by Infantino is a major victory for Cosafa as the region campaigns for the CAF Presidency on behalf of Patrice Motsepe, the region's candidate
Source - Nicholas Ncube