Sports / Soccer
Zimbabwe bid to host 2015 Women's World Cup
18 Jan 2011 at 00:25hrs |
Views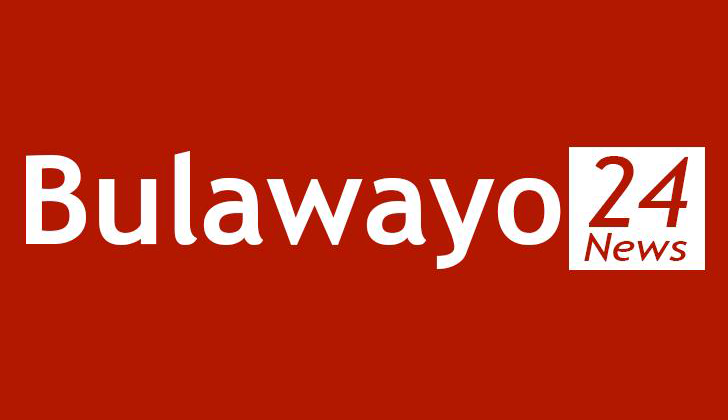 Zimbabwe and Canada are competing to host the 2015 Women's World Cup.
The prospective hosts, confirmed by Fifa on Monday, have to submit their bid books by February 11. Fifa''s executive committee will vote when it meets March 2-3.
This year's tournament will be held in Germany.
Canada ae ranked ninth in the world, and Zimbabwe 103rd.
Source - Sapa