Business / Companies
Zimbabweans banks under siege from mobile money adoption
10 Jan 2017 at 06:23hrs |
Views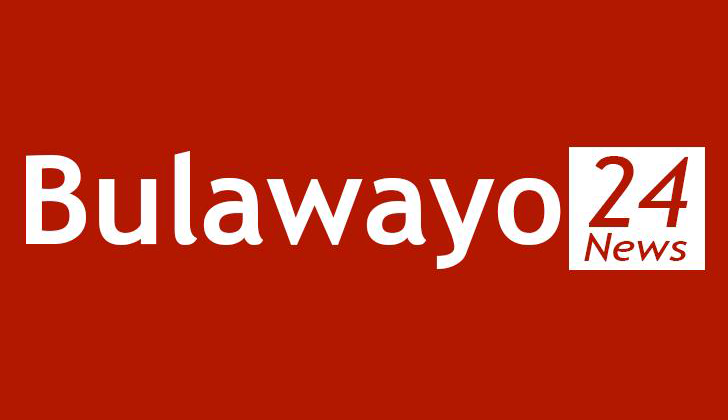 Banks are under threat from a surge in mobile money adoption, as telecommunication firms behind them are pushing more financial products on the market, a new report has shown.
A detailed report on mobile money trends titled Mobile Money Practices in Zimbabwe prepared by research consulting firm, Studio D Radiodurans for the Bill and Melinda Gates Foundation, said telecom firms behind mobile money platforms were now competing with banks.
In the central bank's recent economic reports, the volumes of mobile money usage, compared to other banking platforms, have grown compared to point-of-sale transactions, real time gross settlement system, cheque transactions and usage of automated teller machines platforms.
Traditionally, mobile money has focused on remittances and banks on financial products, the report said.
Source - newsday