News / Health
H3N2 flu claims two
26 Aug 2012 at 09:47hrs |
Views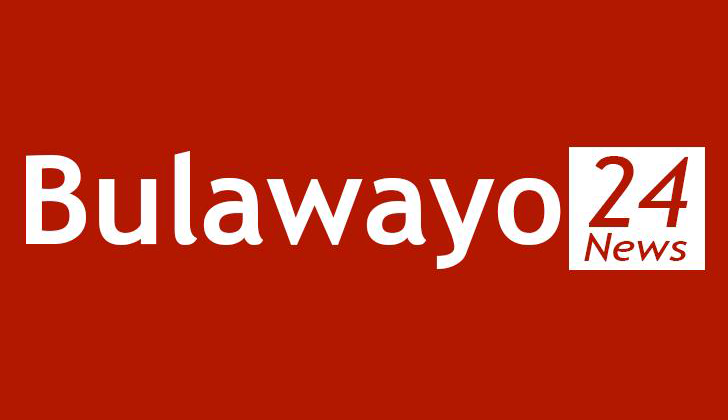 The Ministry of Health and Child Welfare says the H3N2 or seasonal flu, has claimed two lives to date in an outbreak that has affected over 200 000 people.
An increase in seasonal influenza cases has been recorded this season with thousands of people both young and old being affected by the bug which spreads very fast compared to the same period last year.
The Ministry of Health and Child Welfare Director for Epidemiology and Disease Control, Dr Portia Manangazira said cases of the seasonal influenza are increasing compared to the figures recorded last year.
She said it is unfortunate that government has no capacity to conduct vaccination programmes, but said the government with its partners is working to come up with a vaccination programme against the influenza.
Dr Manangazira said the recorded figures of the H3N2 influenza cases have been derived from the weekly disease surveillance report that is compiled by the Ministry of Health and Child Welfare.
Common symptoms of the H3N2 influenza virus or seasonal influenza include chills, fever, sore throat, muscle pains, severe headache, coughing, weakness, fatigue and general discomfort.
The strain usually affects the older generation, pregnant women and those suffering from HIV and AIDS.
Government has since encouraged Zimbabweans to quickly seek medical attention when they suffer from flu and make use of the antibiotics that are readily available in pharmacies across the country.
Source - Zbc