News / International
Massacre in Nablus as Apartheid Israeli forces assassinate 3 Palestinians
22 May 2023 at 15:04hrs |
Views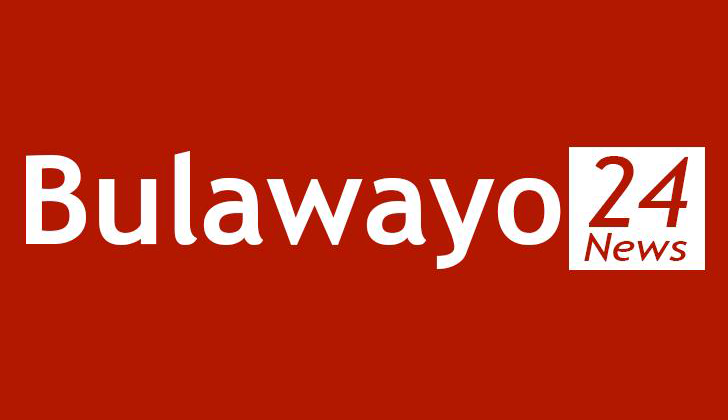 The Embassy of the state of Palestine in Harare condemns in the strongest terms the heinous crimes of assassination committed by the Israeli apartheid occupation forces against 3 Palestinians while several were injured during a raid at Balata refugee camp in Nablus. This crime is a real massacre and a continuation of the all-out war Israel is waging against the Palestinian people that reflects the bloody approach of the extremist occupation government, which practices the most aggressive policies of terrorism and violence against our people.
Similar, we strongly condemn the Israeli government's continuous imprisonment of political prisoner and freedom fighter 61-year-old Walid Daqqa whose health has deteriorated after he was diagnosed with a rare form of bone marrow cancer that disrupts the body's normal production of blood cells. Daqqa is one of the most prominent and longtime Palestinian prisoners in Israeli custody.
The international silence and double standards towards the Palestinian people's suffering has encouraged Israel to increase its crimes and violations against our people. We, therefore, call on the progressive peoples, governments and human rights organizations to condemn and hold Apartheid Israel accountable for these heinous crimes and protect our people.
The state of Palestine stresses that these Israeli crimes will not deter the Palestinian people from continuing their national struggle until they win their legitimate rights and establish their independent sovereign state with Jerusalem as its capital.
Source - Byo24News