News / Local
Chamisa's tribalistic MDC speaks on Bulawayo Town Clerk fiasco
14 Jul 2019 at 00:03hrs |
Views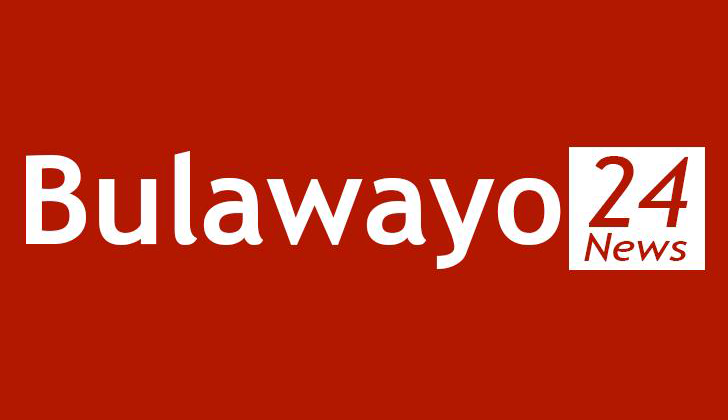 MDC Alliance has directed that Bulawayo Town Clerk Christopher Dube be investigated over allegations of abuse of office and corruption.
This follows attempts by Bulawayo deputy Mayor to Tinashe Kambarami to suspend Dube on Thursday.
The suspension was however overturned by Bulawayo Mayor Solomon Mguni.
Below is the MDC Alliance full statement by spokesperson Daniel Molokele.
The MDC notes with serious concern the developments within Bulawayo City Council where the Town Clerk has been suspended.
The MDC believes in Constitutionalism, due process, the rule of law and zero tolerance to corruption. The party leadership has directed that the status quo ante be upheld, in other words that the town clerk be reinstated pending a full investigation into the allegations being raised against him.
The MDC prioritises service delivery to the people and the directive the party has given is meant to ensure that the council continues offer prudent services to the ratepayers.
However, in line with the party's directive, the allegations levelled against the Town Clerk must be fully investigated within the confines of due process, constitutionalism and fair hearing.
Source - Byo24News