News / Local
Cracks emerge in Zanu-PF youth league
07 May 2023 at 07:51hrs |
Views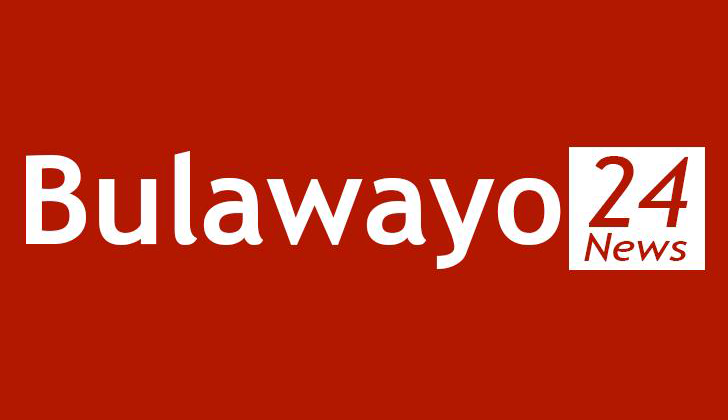 Divisions have rocked the Zanu-PF Youth League ahead of the elections amid a plot to oust the youth league boss, Tinoda Machakaire.
Sources within Zanu-PF claimed Machakaire and his deputy John Paradza were at odds on campaign strategies.
Machakaire is accused of lacking vibrancy to lead Zanu-PF youth in a fierce election campaign to ensure President Emmerson Mnangagwa's re-election.
The youth are expected to play a key role as Mnangagwa seeks re-election when he faces his main challenger, Citizens Coalition for Change (CCC) leader, Nelson Chamisa.
Paradza, the Gutu West Member of Parliament (MP), was elected as party deputy secretary for youth affairs at the national youth congress held last year.
Machakaire, who is the legislator for Wedza South, was appointed by Mnangagwa as the secretary for youth affairs in the Politburo early this year.
According to the sources, Paradza is alleged to be de-campaigning Machakaire accusing him of lacking the vibrancy of the former youth league boss, Kudzai Chipanga.
"The relationship between Boss Para (Paradza) and Tinmac (Machakaire) is not cordial," an insider said.
"This was clearly shown at the national assembly meeting on Wednesday as Boss Para is said to have hired some youths whom he paid US$100 to play drums to embarrass Tinmac during his address at the meeting."
Another insider said: "Machakaire is saying let's not be violent, let's not use hate speech against each other nor toxic politics while Paradza feels there is no vibrancy in Machakaire."
Another source accused Machakaire of neglecting the youth by not doling out freebies.
Zanu-PF spokesperson Christopher Mutsvangwa downplayed the divisions when contacted for comment.
"I spoke to both of them at the national youth Assembly meeting and they are not divided," Mutsvangwa said.
"It's an imagination from some detractors."
While Machakaire could not be reached for comment, Paradza has downplayed the divisions saying they were united.
Source - the standard