News / Local
Coltart lays out vision for Bulawayo
10 Sep 2023 at 08:58hrs |
Views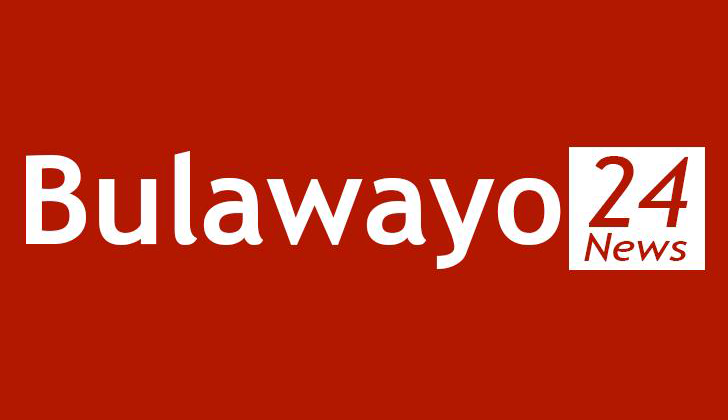 Former Primary and Secondary Education minister David Coltart says his immediate task if elected as Bulawayo mayor this week is to clean-up the city that he says has become a cesspit.
Coltart, a Citizens Coalition for Change (CCC) senior official, was elected ward 4 councilor during the August 23 elections.
CCC leader, Nelson Chamisa, told party supporters during a campaign rally in Bulawayo that the party had endorsed Coltart to become the city's mayor.
Elections to choose a new mayor for Zimbabwe's second biggest city are set for tomorrow.
Last week, the CCC held a meeting where councillors were whipped into voting for Coltart.
If elected, the veteran lawyer will be faced with the city's multi-faceted problems that range from the never ending water crisis, corruption in council, urban decay and illegal vending among several other challenges.
In an interview with Southern Eye on Sunday on Friday, Coltart said his immediate task is to ensure that Bulawayo is better organised and clean.
"Bulawayo has become a cesspit. There is rubbish everywhere," he said.
"Before we can do anything else, we have to start trying to clean the city up.
"That cannot just be done by council alone.
"It will have to involve local businesses and the general public along with residents, associations, churches and the like.
"But that is my first immediate plan if elected."
Last week, Coltart appealed to CCC members and residents to remove political party campaign posters on buildings and other facilities.
Political parties defied council over its threats to punish them for defacing the city with campaign posters.
Coltart said the incoming council will also review all existing contracts that the city council entered into over the years.
Residents have flagged corruption in the way some of the tenders were awarded.
There have been calls for some of the tenders such as the Egodini mall and the controversial vehicle parking system to be reviewed.
Terracotta was awarded the US$60 million tender in 2016 and was charged with the refurbishment of the Basch street terminus, popularly known as Egodini, into a mall and regional transport hub.
Since then, it has been a tale of missed deadlines. Residents and other stakeholders have urged the local authority to cancel the tender.
Black empowerment lobby group Affirmative Action Group at one time also threatened to sue the council to force it to cancel the contract.
"I want to establish in my own mind that these (contracts) have been properly entered into, that they are lawfully entered into, that they followed correct tender procedures and that they are in the best interests of the citizens of Bulawayo," Coltart said.
"If I find that they are not, I will certainly consult the city council's lawyers to see if there is any way in which they can either be amended or if need be, cancelled altogether."
He also detailed his plans to address the city's water challenges.
"However, the water situation is not going to be resolved overnight," Coltart admitted.
"My intention is to draw on engineers to see how this can be best addressed working closely with our engineering department and I will lobby government."
"So I will certainly lobby for those dams owned by the city council to be allowed to draw on that money without paying further money to the Zimbabwe National Water Authority."
On attracting investment to revive Bulawayo's industry, Coltart said the 'first strategy in wooing investors was to tidy the city up to make it more presentable.'
"We cannot invite investors to a city with pot-holed streets and large amounts of litter and rusted railway lines," he said.
"In Bulawayo, we need to have a look at, for example, the website of the council, to look at our own policies, to see what our policies are to ensure that if people want to buy property in Bulawayo and build factories that we can expedite and make it as smooth as possible for people to invest.
"Part of that comes down to actually advertising what Bulawayo has on offer."
Coltart added: "We have many dormant factories, we have rail sightings that go into those factories, and we need to see what Bulawayo's capacity is.
"That will involve the necessity to do a survey, to look at all our existing factories, to see how many of them are productive, how many are not, which are lying dormant," he said.
"Once again, this is not something that can be done overnight, but we have to start working on actually selling Bulawayo as a wonderful investment destination."
Coltart, however, admitted that he may face challenges from the Local Government ministry that is notorious for interfering with council operations.
"That is one of the parameters in which I am going to have to operate, but it is a huge challenge and it will be a case of doing two things," he said.
"Firstly, trying to persuade central government that more autonomy should be granted to Bulawayo in line with the devolution aspirations of the constitution."
Source - Southern Eye