News / Local
Bulawayo rarely buys mayoral cars
24 Sep 2023 at 09:01hrs |
Views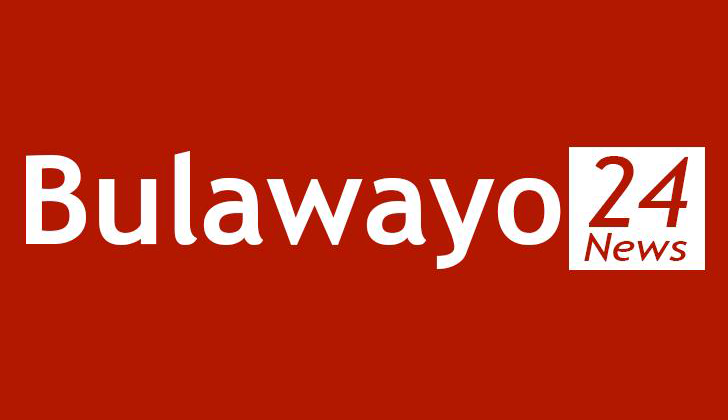 Bulawayo Mayor, Councillor David Coltart's recent statement about rejecting the procurement of a mayoral vehicle has been revealed as a non-issue, as it turns out that the local authority last purchased a vehicle for its mayor in 2016.
Clr Coltart made headlines last Tuesday when he spoke to civic society organizations and councillors at an event organized by the Bulawayo Progressive Residents Association. He emphasized that councillors were elected to serve and not to be served, and they should not expect personal benefits from their positions but should focus on improving service delivery in the city.
He mentioned that he was using a car that had been in the council's possession for nine years and that he would not request a new vehicle for the next five years unless there was a surplus of ambulances. His comments generated significant attention on social media, with many praising his stance.
However, investigations by Sunday News revealed that Clr Coltart's statements were not unique, and it was not the first time such a situation had occurred in the council. The previous council did not purchase a new mayoral vehicle, and the former Mayor, Mr. Solomon Mguni, used a Mercedes Benz GLE 250 that had been bought for the previous Mayor, Alderman Martin Moyo, in 2016. Before that, the local authority had last purchased a mayoral vehicle in 2010, a Dodge Chrysler used by the then Mayor, Alderman Thaba Moyo.
It was also clarified that the decision to buy a new mayoral vehicle is not solely up to the sitting Mayor but is determined by the Department of Engineering Services, which manages the mayoral pool of vehicles. The department assesses the condition and usability of the vehicles and recommends whether a new vehicle is needed based on the city's fleet management policy.
The city's fleet management policy specifies the life expectancy of all vehicles, and the Engineering Services Department recommends purchases accordingly, with approval from the management committee and procurement management unit. Therefore, it is not solely the Mayor's decision whether to acquire a new mayoral vehicle.
Source - The Sunday News