News / National
SA-based Tajamuka protesters target Mnangagwa
23 Jun 2017 at 05:28hrs |
Views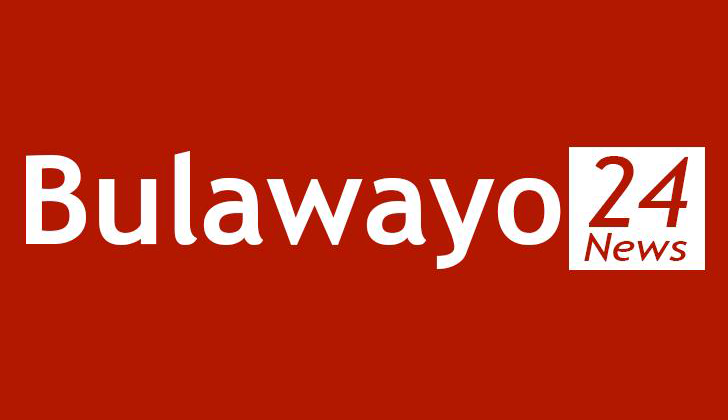 SCORES of anti-government protesters under the banner of Tajamuka/Sesijikile have threatened to storm a South African hotel today and disrupt a Zimbabwe-South Africa business conference to be officiated by Vice-President Emmerson Mnangagwa.
The protesters besieged Radisson Blue Hotel in Sandton yesterday demanding cancellation of the conference, claiming Mnangagwa wanted to use it to fundraise for the ruling Zanu-PF party's 2018 election campaign.
Mnangagwa is leading a high-powered delegation comprising of Cabinet ministers and captains of industry at the conference, running under the theme: Ease of Doing Business in Zimbabwe.
The protesters' spokesperson, Mbongeni Nyathi, said they were demonstrating against government's attempts to gloss over the political and economic crisis back home.
"As Tajamuka/Sesijikile in South Africa, we managed to engage with Radisson Blue Hotel in Sandton concerning Zim-SA Forum hosting a conference in their hotel which will see VP Mnangangwa and a delegation of ministers having a dinner gala themed: Ease of Doing Business in Zimbabwe at an exorbitant price to the Diaspora, while there is a no ease, but hardship in running business in Zimbabwe," Nyathi said.
"All we want is for the hotel to refuse to host the event at all as it is an insult to the citizens to pay between R1 200 and R50 000 just for a dinner gala with a notorious and brutal delegate of this nature from Zanu-PF. As a government, they failed to account for $15 billion and with no shame Zim-SA Forum hosts such an event in a foreign land.
"Come Friday [today] and they converge, we shall be there. They refuse a Diaspora ballot box and yet they want us to come and pay our hard-earned cash to a regime which beats our parents, brothers and sisters to vote for them."
Source - newsday