News / National
Mnangagwa proposes more tough austerity measures
15 Nov 2018 at 12:54hrs |
Views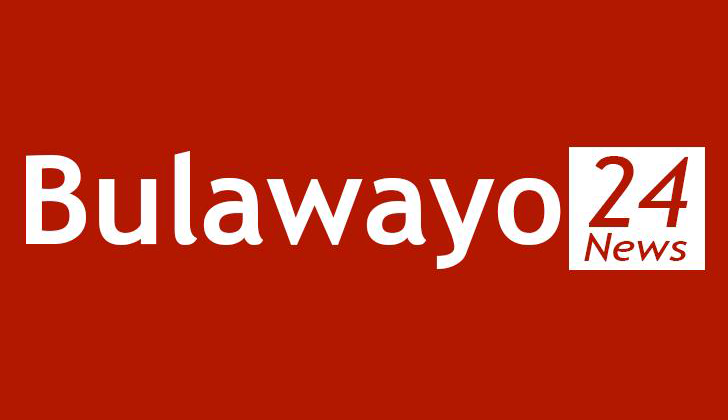 President Emmerson Mnangagwa has said there is no going back on his unpopular new tax on electronic transactions and promised expenditure cuts across government departments.
The country introduced the tax on RTGS transactions and other such electronic money transfers that it said would help raise cash to plug a budget deficit by increasing the intermediated financial transactions tax from USD 0,05 per transaction to USD 0,02 for every dollar transacted.
"As part of an effort to broaden the tax base, we recently introduced a 2 percent levy on electronic transfers, which make up around 96 percent of all financial transactions. Collecting revenue effectively and efficiently, combined with cuts and privatisations, will enable us to cut the budget deficit," Mnangagwa said.
He said the National Budget must be balanced and spending reined in.
"The government wage bill is unsustainable. A large and inefficient public sector cannot be allowed to hold back private enterprise," he said.
"We have set about cutting unnecessary expenditure, therefore. We are reducing the number of ministries, limiting foreign travel and perks for officials, and retiring or redeploying senior officers."
Source - dailynews