News / National
Another soldier in the suspected armed robbery nabbed
24 Jun 2019 at 06:42hrs |
Views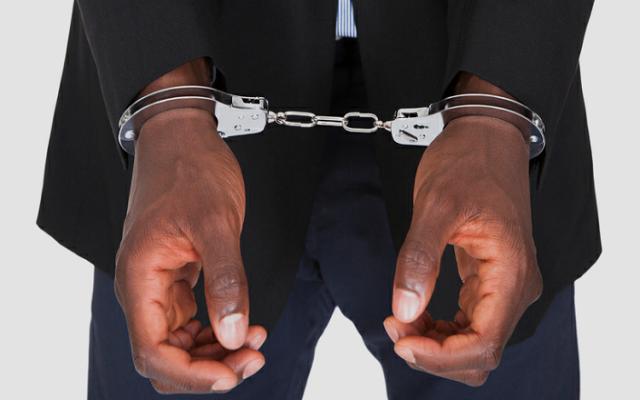 Another member of the Zimbabwe National Army (ZNA) who was part of the alleged armed soldiers who pounced on Ocelia mine in Concession last week has been nabbed after being implicated by their injured captain who was arrested on the scene after sustaining injuries from a fight with security guards.
The captain Shelton Marerwa who was remanded in custody while on his hospital bed at Concession District Hospital last week Friday by magistrate Ruth Moyo to 28 June died in unclear circumstances upon his transfer to Bindura hospital and had implicated some of accomplices.
Lenini Mutatariki (36) who was part of the gang got his house raided by the police at number 10-2nd floor, Avanzo Court, 222 Herbert Chitepo Avenue,Harare before his arrest.
The matter came to light at Bindura magistrates' court yesterday where Mutatariki appeared before magistrate Ethel Chichera and through his lawyer Tapiwa Goodlucky Makanza he pleaded not guilty and was remanded in custody to July 5.
Public prosecutor Tariro Janhi told the court that Mutatariki, the now deceased Marerwa and six other soldiers who are still at large on June 14 the soldiers who were armed with three loaded pistols identified themselves as being from the President's Office, before demanding storeroom keys , alleging that the mine firearms had no licences.
The security guards refused to surrender their fire arms and fought back , before unleashing vicious digs on the soldiers, the military men fled and left their captain behind who was injured in the tussle.
The accused stole a cellphone Bothwel Zungura valued at US$100 before threatening to shoot him, but the security guards kept on firing shots which disturbed the soldiers who escaped with in a while Toyota twin cab registration number AES 5636 whose registration plates were removed to avoid detection
Source - Simbarashe Sithole