News / National
Pupils possessed by Satanism
23 Jul 2022 at 20:42hrs |
Views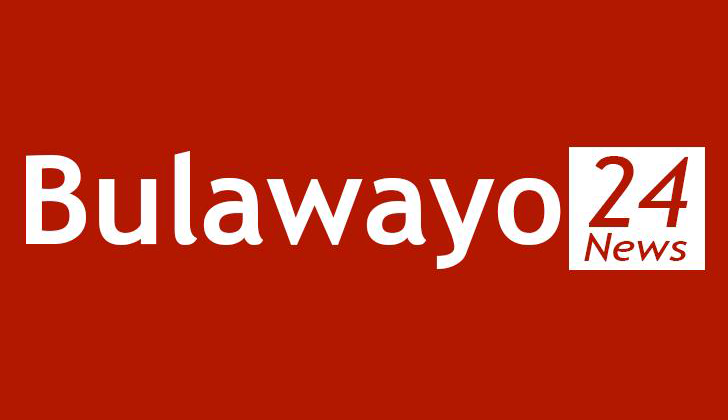 In a bizarre incident, pupils at Amhlophe High School in Phumula East, Bulawayo were allegedly possessed by a mysterious spirit on Thursday forcing the school authorities to go into a panic mode.
According to information received by Byo24, the manifestations resulted in some pupils fainting and showing abnomaral signs.
A letter in possession of this publication by one T. Ncube revealed that efforts were indeed done to appraise the Bulawayo Provincial Education Director of the strange development.
It is further claimed that the situation was managed by one Bishop Mutara who prayed for the possessed pupils.
"We received a report this morning about bizarre manifestations at Amhlophe High School, in Pumula East. When we got there jus after 11 am the school authorities informed us that the manifestation started yesterday where a couple of students fainted but not exclusively in an abnormal manner. The situation is said to have escalated this morning when students were calling each other closer to the toilets area , a total number of 23 students showed signs of hysteria, with ecstatic convulsions, which are synonymous with demonic/satanic manifestations. We applaud the Area 2 party leadership led by Bishop Cde Mutara, whose timely intervention coupled with prayer helped to normalise the situation. The affected children were taken home by their parents. We then, through the office of the PED advised that they dismiss the children for the day", read the letter from Ncube.
It is not the first time that such incidents have happened, last year a school in Lupane was forced to close after 'mysterious invisible' things beat up teachers and school children.
Source - Desmond Nleya and Shelton Muchena