News / National
Prisons officer sacked over missing food rations to be re-instated
10 Feb 2023 at 19:40hrs |
Views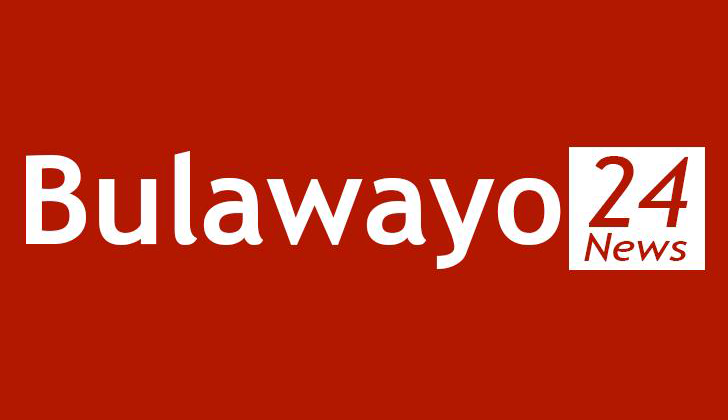 The High Court has ordered the reinstatement of a prison officer who was dismissed from service 2019 after an internal hearing found her guilty of misappropriating inmates' food stocks.
Rhoda Mawadze was Rations officer in-charge between August and December 2018 when some food items meant for prisoners went missing.
She was hauled before a disciplinary committee, chaired by Prisons Chief Superintendent Tawanda Chimika, which found her guilty before recommending her dismissal.
Unhappy with the outcome, Mawadze appealed her sacking through the High Court.
During the High Court hearing, it emerged Zimbabwe Prisons and Correctional Services' accounting processes were in shambles while responsibilities were haphazardly distributed among different members, making it improper to apportion blame on a single individual.
Justice Catherine Bachi-Muzawazi, who presided over the appeal, observed that "there was a glaring revelation of shortfalls, loopholes and weaknesses in their bookkeeping, handover procedures, security, and unrestricted access to food stores were a clear illustration of maladministration or administration in-efficacy and inefficiency".
This was after six state witnesses inadvertently exposed elements of dereliction of supervisory duties by the first witness, who was the officer in-charge during the time.
The judge ruled Mawadze was sacrificed.
She then ordered the immediate reinstatement of Mawadze without loss of salary from the time she was fired in 2019.
"She (Mawadze) then became the target and victim of a report she had initiated," the judge said.
"Even the handover-takeover procedures were not observed from the time the applicant assumed the rations post to the time the offences were laid against her.
"They should have taken the flaws that were highlighted in evidence as a learning curve and a chance to re-evaluate and improve the inefficiencies in the system instead of taking a defensive strategy of penalising the small fish who brought the whole inefficiencies and saga to light.
"…The court found the administrative decision grossly irregular and accordingly, dismissed the point in limine and upheld the applicant's claim in terms of the draft order sought.
"Resultantly, it is ordered that, the decision handed down by the first respondent on the 12 of May 2019 be and is hereby quashed and set aside.
"The applicant be and is hereby immediately reinstated to her employment without loss of salary."
The judge also slapped prisons with costs.
Prisons Chief Superintendent Tawanda Chimika, Commissioner General ZPCS Moses Chihobvu and Home Affairs Minister Kazembe Kazembe were cited as respondents.
Source - ZimLive