News / National
Zanu-PF bouyant ahead of elections
24 Feb 2023 at 07:02hrs |
Views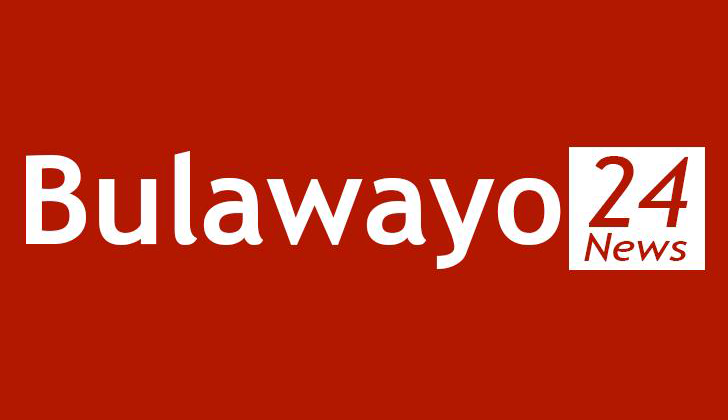 A MASSIVE turnout in the ongoing Zanu-PF cell verification programme points to a landslide victory for the ruling party in the forthcoming elections, a senior official has said.
Addressing a press conference in Harare yesterday, Zanu-PF spokesperson Chris Mutsvangwa said the cell and village verification programme affords the party an opportunity to get a true reflection of the support that it enjoys.
The authenticity of cells that will come out of the exercise will then lead to the formulation of a voters' roll to be used when the party goes to primary elections.
"We have a cell verification exercise which is taking place in all provinces. We are working frantically to ensure that people register to vote. We are very happy with the outcome from our teams and the numbers which are responding to our voter registration drive are huge.
"We are having a huge voter registration drive, it's an indication of what is going to come out in the elections," Mutsvangwa said.
He said the party is dealing with statistical figures while the opposition party the CCC is setting up its structures on social media, an indication of the gulf between the two parties. On the recently gazetted Delimitation report, Mutsvangwa said the election date is imminent and the processes underway show the vibrancy of the country's democracy.
"The Delimitation report, we are happy that the President gazetted it, it means the election date is imminent. The process showed the vibrancy of the country's democracy, as a party we endorse what the President did," he said.
On the Private Voluntary Organisations Bill (PVO), Mutsvangwa said there is gnashing of teeth within Non-Governmental Organisations as they have been interfering with the country's electoral processes.
"The PVO Bill has seen non-governmental organisations quaking, this shows that Zimbabwe is on the right path, these organisations have been interfering with our electoral processes."
"If NGOs cannot build US economies, why do you think they can build our economy, they are witches of the night and they have no business teaching us about democracy," he said.
The revolutionary party is targeting more than five million votes in the forthcoming elections for a landslide victory.
Over the last few years, the party has embarked on a number of programmes to empower communities while at the same time encouraging them to register as voters in the impending general elections.
Recently, the party deployed Politburo members and national executive members across the country to monitor, verify cell registers and ensure all its members are registered as voters.
Source - The Herald